Visit Fensterbau Frontale 2018 in Nuremberg and experience Centor's range of insect screen and shading systems, and their range of doors including the award-winning 205 Integrated Folding Door.
Image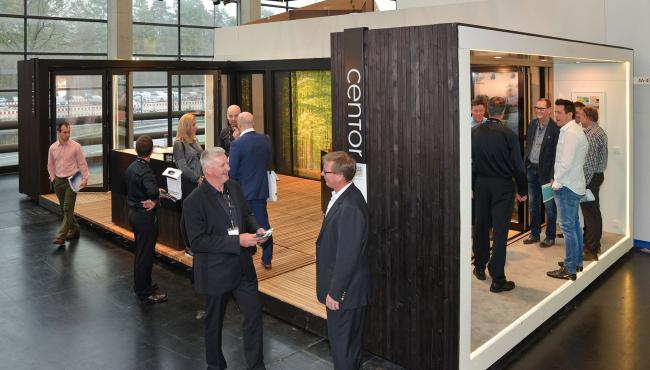 Image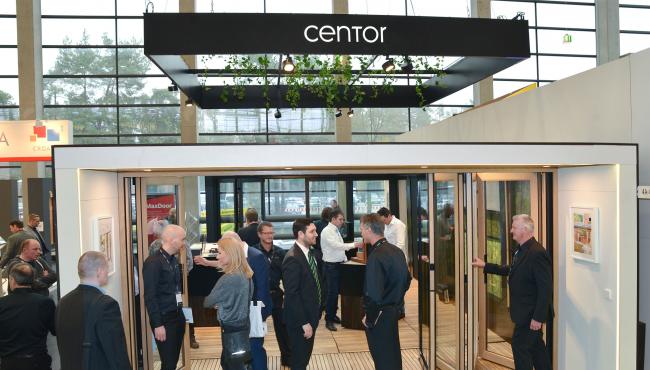 Image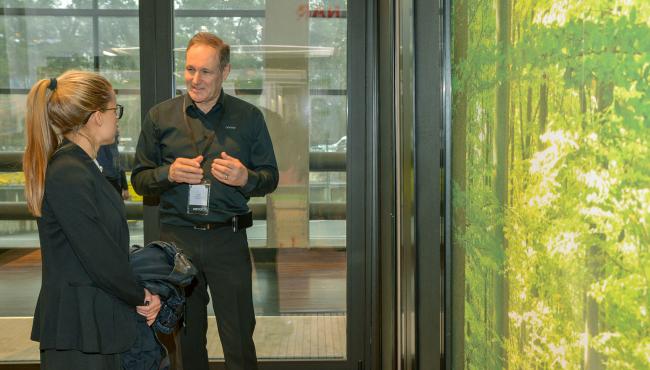 Visitors to Fensterbau Frontale 2018 (21 - 24 March 2018, Nuremberg Messe) will be able to experience the design and quality of Centor's acclaimed Integrated Doors. Since their launch four years ago, the 205 Integrated Folding Door has received numerous global commendations including a Gold German Design Awards in 2017 and a Red Dot Design Award in 2015.
The judges of the latest accolade praised the world's first Integrated Doors saying: "Good design is something that cannot be seen! If ever this sentence applied to a product, it would be these folding doors. The details that make these doors work so well were what impressed the jury so much, and they have all been so intelligently integrated that they are actually invisible to the naked eye. An outstanding product – technical and functional sophistication right down to the finest detail."
Centor is no stranger to ground-breaking design and quality workmanship – renowned worldwide for its folding door hardware solutions. Centor Integrated Doors take originality to a new level as they enable homeowners to enjoy all the benefits of inside-outside living without compromising comfort or functionality. Innovative built-in screens and shades control insects, sunlight and privacy, for unprecedented versatility all year round. The seamless aesthetics of Integrated Doors offer contemporary styling with hinges and locks that are hidden from view. 
"Homeowners increasingly want to connect with the world beyond their walls and our doors really do provide them with the opportunity to benefit from inside-outside living without compromising either comfort or clean aesthetics," says Peter Watkins, General Manager of Centor Europe.
Architect Paul Davis, who specified an Integrated Folding Door in his own home commented: "The quality of the fabrication was clear to see. With other doors, the movement is awkward – they're either too heavy or too light. As soon as we tested the Centor doors, we said it was like closing the door of a high-quality motor car… They're robust, but they slide really easily. And they close solidly, with certainty."
English homeowner Deb said of her built-in insect screen: "I can't believe how useful it has been. Friends with other folding doors have stacks of insects in their kitchen every evening. Not us though!"
Available in Folding, Sliding and French configurations, Integrated Doors can be ordered with a solid wood interior and thermally-improved aluminium exterior, while the hinged doors are also available in a thermally-improved aluminum version. They are supplied and serviced through a growing network of premium Integrated Dealers. 
Centor is looking to expand its Dealer network and invites those interested in offering Integrated Doors to visit its stand for preliminary discussions. Find Centor and its Integrated Doors in Hall 4A / 4A-431 at Fensterbau Frontale 2018.