Sliding patio door hardware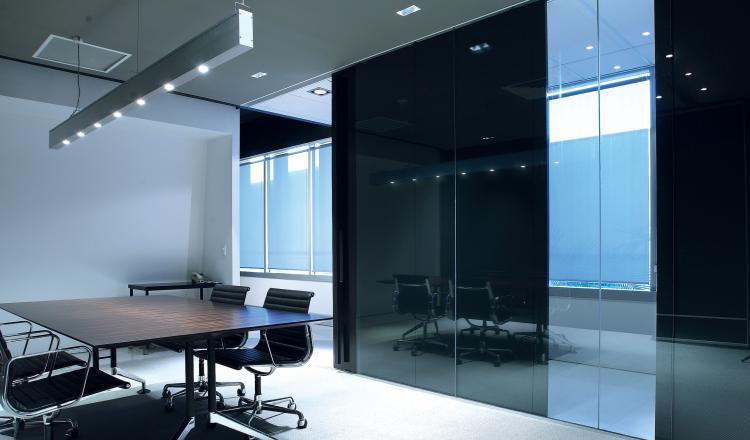 Centor A14 Sliding System
The Centor A14 Sliding System allows wood-framed panels, shutters or screens up to 175kg to be installed in residential and light commercial applications, with panels sliding parallel to each other or on a single track. 
Sliding door system.
Exterior or interior use. 
Choose 2- or 4-wheel carriers, featuring precision-ground steel ball bearings and nylon tyres.
Backed by a 10-year warranty.
Dimensions are intended as a guide only. Calculated weight checks should be performed to ensure doors built to maximum height and widths do not exceed maximum weight.
Reliable
Centor's engineering excellence ensures dependable operation for years to come.
Versatile
The Centor A14 Sliding System is suitable for both internal and external applications.
Fingertip operation
Centor's reputation was established on systems that glide effortlessly.