Another win for Integrated Doors from the Interbud Contruction Exhibition.
Image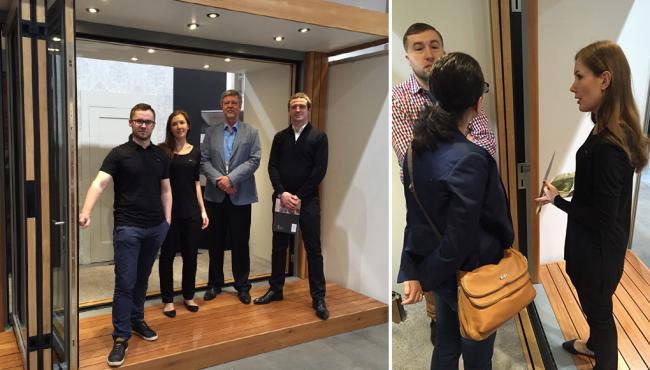 Together with Integrated Dealer MStudio, Centor participated in the Interbud Construction Exhibition in Łódź last week. Centor Integrated Folding Doors were one of the many new innovations on display and their introduction didn't go unnoticed – they were awarded a distinction for innovative products. 
The show was a great chance to show homeowners how they can connect to the beautiful world without compromises and architects how to help their clients to achieve this connection. It was worth coming there!