An established name in the window & door industry, Centor is proud to supply doors, screens and hardware across the United Kingdom from its headquarters in Birmingham, England.
Image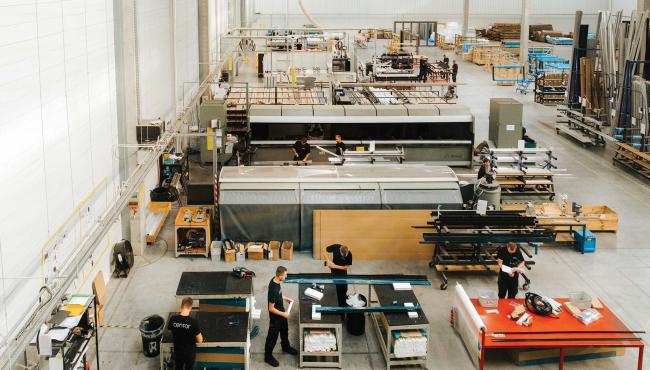 As a global business, Centor manufacturers and distributes from five regions around the world.
Along with our English operations, we manufacturer and distribute to the United Kingdom and Europe from Headquarters in Stryków, Poland and to North America from Headquarters in Illinois, USA. We also manufacture from our facility Nanjing, China.
Centor's International Headquarters and Product Design Centre is located in Brisbane, Australia, on the original site where company was founded in 1951.