See Centor Doors at homeshows in Europe.
Image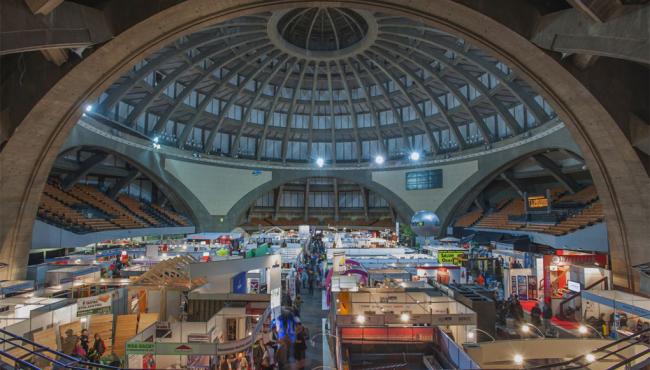 Having just returned from the Interbud Exhibition in Łódź, we are now we getting ready to travel even further! Our next stop is the Tarbud Construction and Interior Design Exhibition in Wrocław's famous Centennial Hall from 18th to 20th March 2016. We will be happy to welcome you there at Stand 180 together with Integrated Dealer, Baudom.
Next month, you are invited to the official Centor Integrated Doors launch in Budapest. Together with our Hungarian Integrated Dealer Confector, we will be exhibiting at Construma International Trade Exhibition from 6th to 10th of April 2016.