Elevate your lifestyle with Centor
Centor's luxury bifolds and retractable screens & shades let you enjoy open-plan living while controlling insects and glare with just a fingertip. Dedicated to helping you achieve your dream indoor-outdoor space, our innovations having been setting the standard for over 70 years.
Our flagship Integrated Doors helped pioneer the modern way we live: wide-span doors blurring the line between inside and outside.
Centor is also renowned for our award-winning retractable insect screens and shades. Thanks to countless hours of product development we offer custom solutions with either: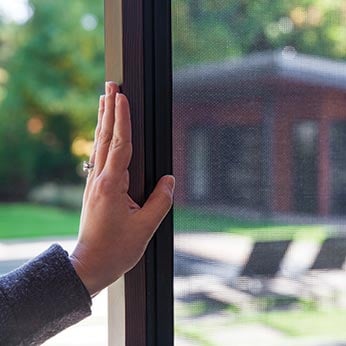 Our range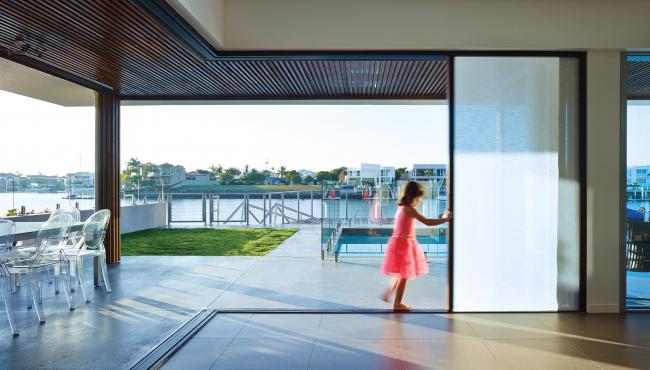 Centor's doors and windows enable homeowners to enjoy inside-outside living without the compromises, thanks to concealed hardware and optional built-in screens and shades.
View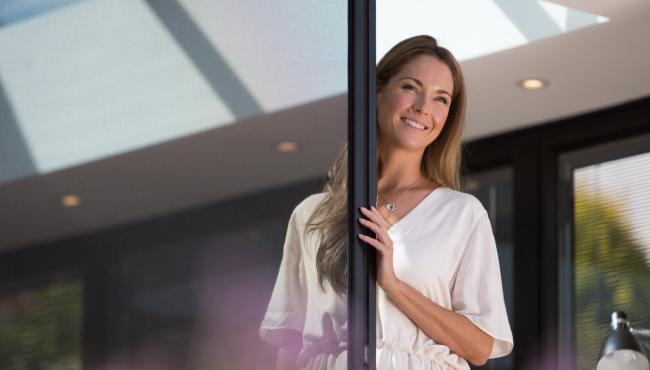 Connect with nature and enjoy fresh air while keeping unwanted pests out, with Centor's simple-to-use, custom-made insect screens that are fitted to doors and windows.
View
Designed to offer simple installation and adjustment, Centor's reliable folding door hardware, locks and accessories are used by quality focused joiners, fabricators and OEMs.
View