A dramatic renovation and extension has transformed daily life for this family.
Image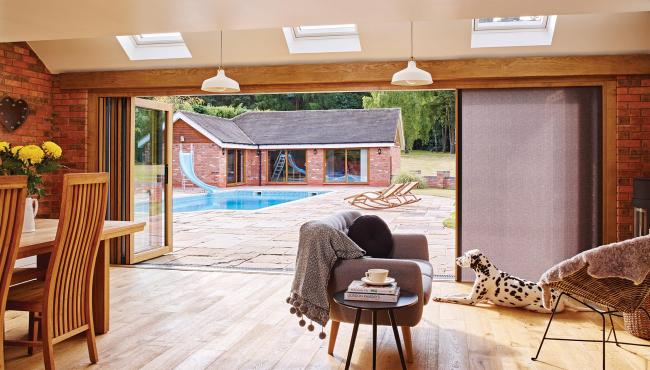 Image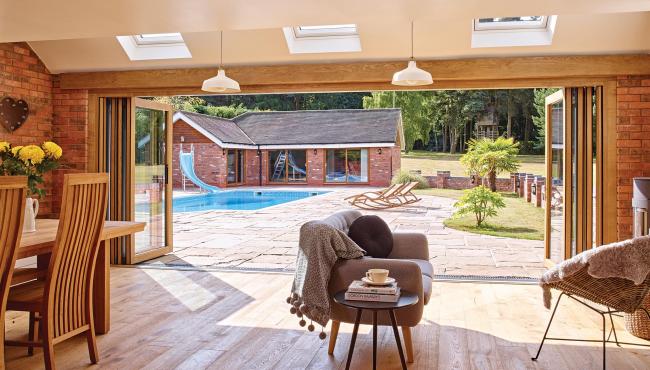 Image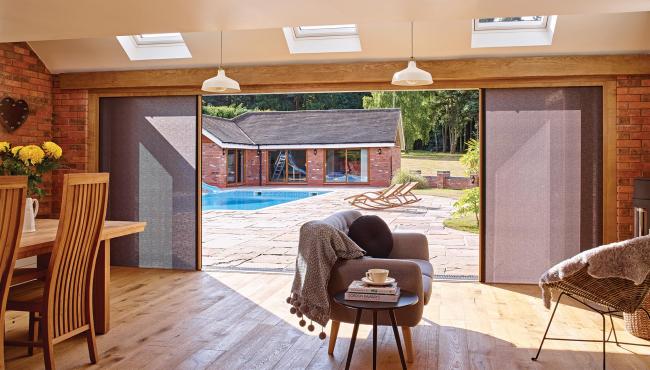 Image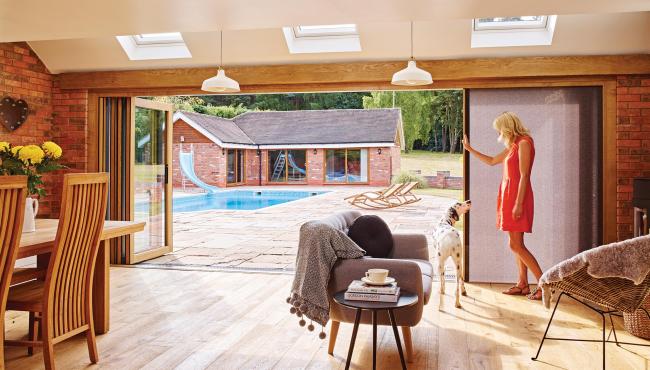 Image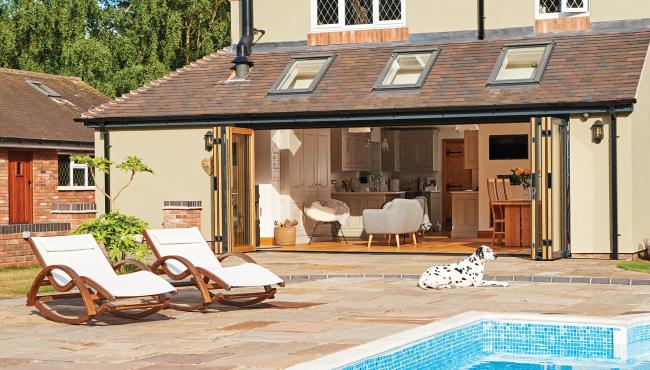 Image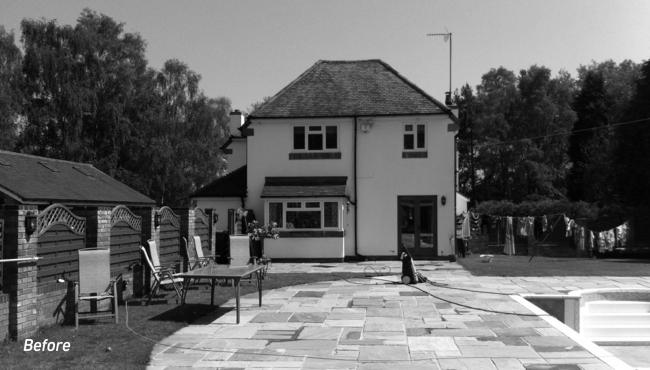 When Mark and Melanie bought their 1920s house near Kidderminster, in the West Midlands, six years ago, they were already thinking about the changes they could make to put their own stamp on the property.
Along with their son Lewis and dog King, they've recently completed a dramatic renovation of the entire ground floor space – in a way that has transformed daily family life.
"We took about 18 months to design and plan what we wanted," explains Mark. "Our vision involved extending and opening the back of the house up completely to create a spacious kitchen/living area that would effectively invite the garden into the house."
When it came to specifying the finishes in the extension, the couple wanted to maintain a country feel, in keeping with the period property – but enhanced by modern benefits.
"We knew we wanted folding doors at the back of the house and had almost made a decision on a particular product. We went to the Grand Designs Live show in Birmingham, just to get some inspiration for putting the finishing touches to our plans really – and saw Centor Integrated Doors for the first time. We knew straightaway that they were what we wanted!
"The mid-oak interior finish, the integrated approach – exactly what we were looking for. For us, it's all about the aesthetics really; the fact that there's very little hardware on show, the discretion of the locks."
The family specified integrated light-filtering shades, which they use to reduce the glare of the sun on a bright afternoon. Mark explains: "In the height of summer, it can get really hot when the sun comes round the back of the house."
They're also impressed by the innovative engineering that makes the doors so easy to operate. "They slide so smoothly – I can't get over that!" says Mark. "Alternative products tend to feel quite heavy and awkward, but these just glide open and closed despite the weight of the glazing involved in them. They're very well built – good quality in everything from the hinges to the locks. And I really love that."
The family now spend much of their time in the kitchen and living area – enjoying the year-round benefits of inside-outside living.
"Before, we only had a small French door. But now, the whole of the back of the house is totally opened up, which is just beautiful," explains Mark. "It's completely changed the way we live really. This area beside the doors, with the traditional-style wood burner, is certainly my favourite part of the house."
"This summer, we've had some great parties, with the doors opening straight out onto the garden and the swimming pool. They've helped to create a completely different feel to the house. We can now look out over the entire garden, right up to the woods."
"The whole renovation has transformed our home. But these doors are really the centre point of it all – they provide the wow factor."