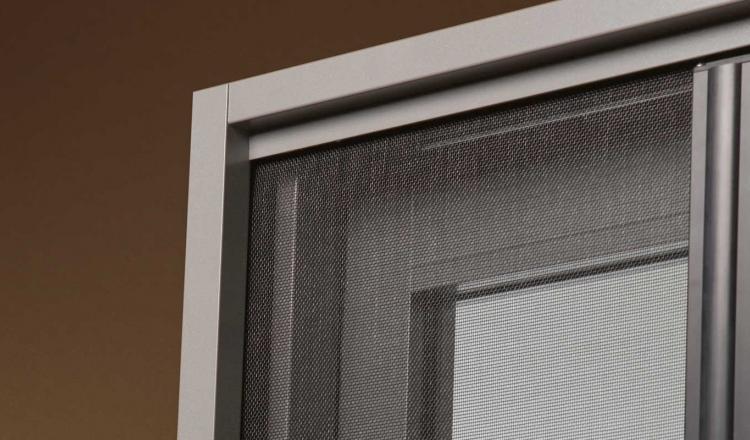 Centor framing systems for doors and windows
Manufactured in wood, Centor framing provides a unique system for joiners panels to be incorporated with. The built-in insect screen retracts into the system's frame when not in use. It can be drawn across the opening from any height on the stile, and with no crude spring loading to fight against the screen remains firmly in any chosen position across the opening.
Allowing homeowners to enjoy fresh air, the durable insect mesh is sheer with no pleats or lines to detract from the view.
For doors and windows
Centor's framing systems are designed for use with our reliable bifold hardware
Built-in screens
Centor framing systems include built-in screens to keep pesky insects out
Just add panels
All that is needed to complete the system are quality timber-framed panels
Weatherproof
Patented weather-sealing technology protects interiors from extreme weather
Secure
Homes remain secure with fixings that are hidden or inacessible
System Selection
Click on the system name to view the individual product specifications. If you have any questions, please don't hesitate to contact us.
Gallery
Image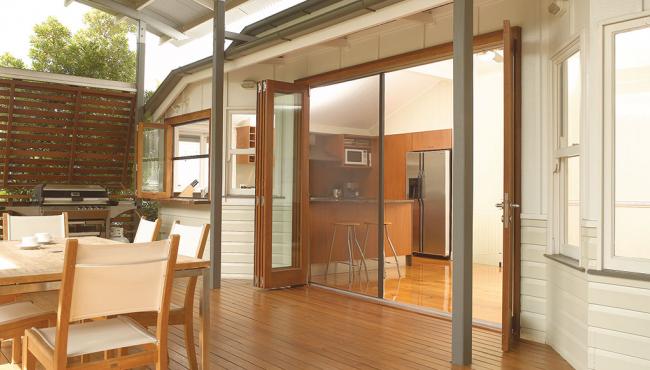 Image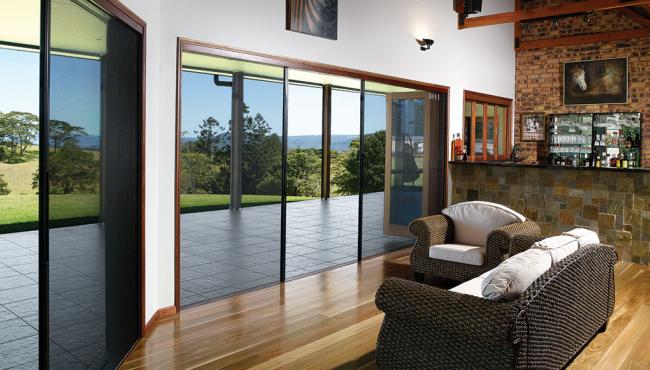 Image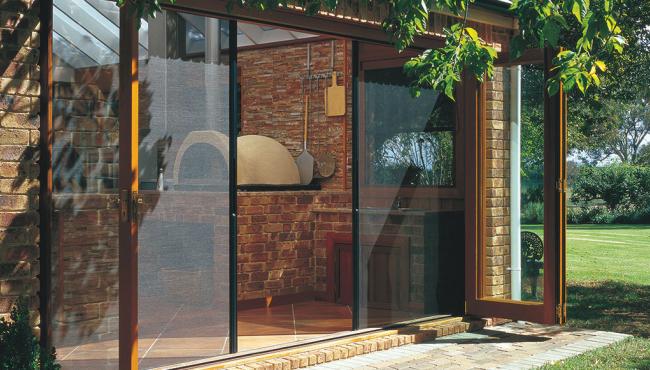 Support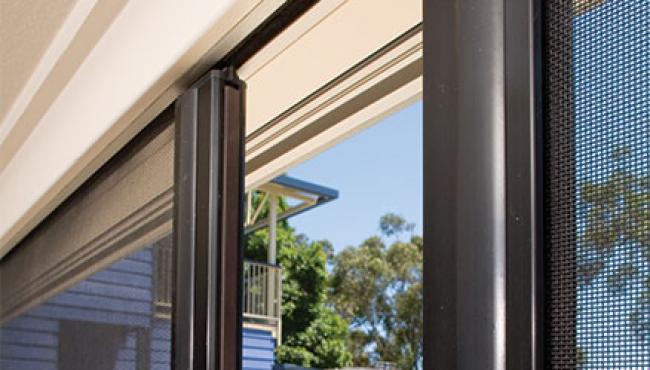 If properly maintained, framing systems by Centor will perform for years to come.
Download