Insect protection for every home
Centor's award-winning retractable insect screens and blinds have solved the problem of screening folding doors, hinged patio doors, sliding glass doors and more. Our screening systems can be elegantly paired with new or existing doors and windows to unobtrusively keep insects out, and provide sun protection & privacy. 
Centor's door and window screens retract into the system's frame when not in use. Moving in a horizontal, retractable action, the screens or blinds can be drawn across the opening from any height on the stile. Not relying on awkward hand-brake mechanisms, the stile is elegantly load-balanced. When open, it remains in any position without from snapping shut, allowing for easy transitions from inside to out. While, our vertical, chain operated systems for windows – including casement, louvre and awning – are easily controlled with one hand.  
The durable insect mesh has no pleats or lines to detract from the view. Installing a flyscreen means that doors can be open more often, increasing ventilation and reducing air conditioner use, while the blind allows for discreet control of glare and privacy.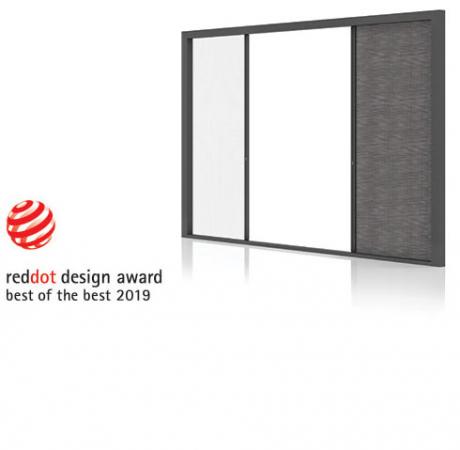 Unobtrusive
Screens and blinds are there when needed while remaining hidden when not.
Fingertip operation
Screens glide smoothly thanks to 1000s of hours of R&D and patented technology.
Versatile
Pair Centor screens and blinds with folding, French or sliding doors and windows.
Replaceable
Screens and blinds can be replaced should decorating tastes change.
System Selection
Find the right screen for your project from our options below. Simply click in the column to find out more information about the product.
Screens
| | S2 | S4 | S4 Corner | S5 | S6 |
| --- | --- | --- | --- | --- | --- |
| Frame height (mm) | 700 - 3150mm | max. 3200mm | max. 3200mm | 300 - 1800mm | 300 – 1800mm |
| Frame width (mm) | 640 - 2600mm | max. 9013mm | max. 4592mm | 500 - 2400mm | 500 – 2400mm |
| Insect screen | Yes | Yes | Yes | Yes | Yes |
| Shade | | Yes | Yes | Yes | Yes |
| Use with door | Yes | Yes | Yes | | |
| Use with window | Yes | Yes | Yes | Yes | Yes |
Resources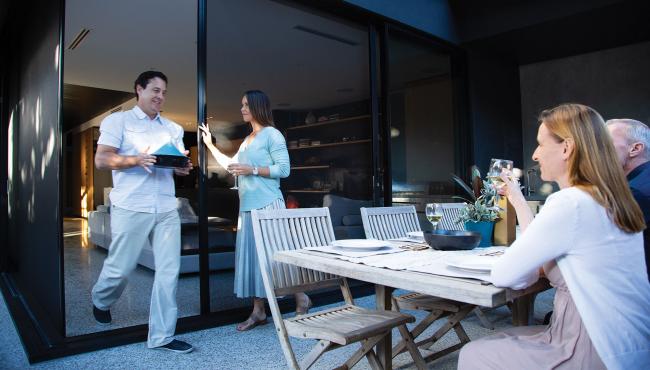 Download the latest copy of our brochure for inspiration in your next project.
Download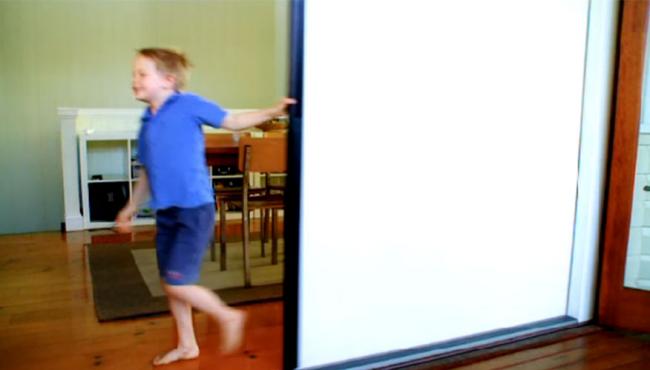 If properly maintained, Centor insect screens and shades will glide smoothly for years to come.
Download
Gallery
Image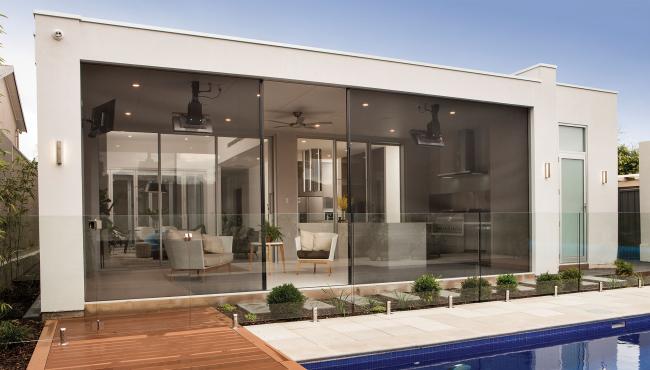 Image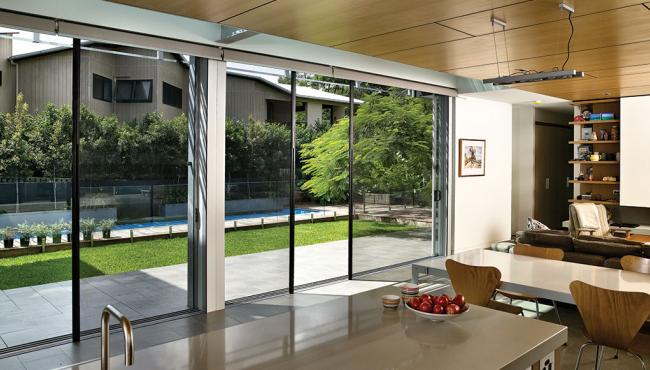 Image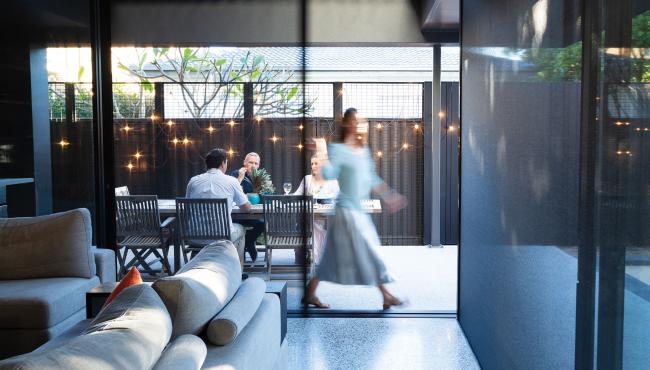 Image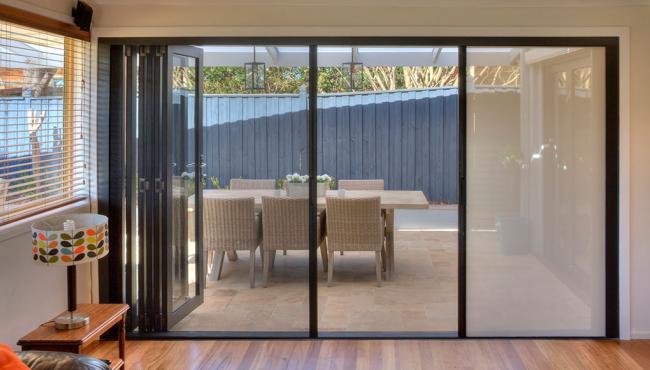 Image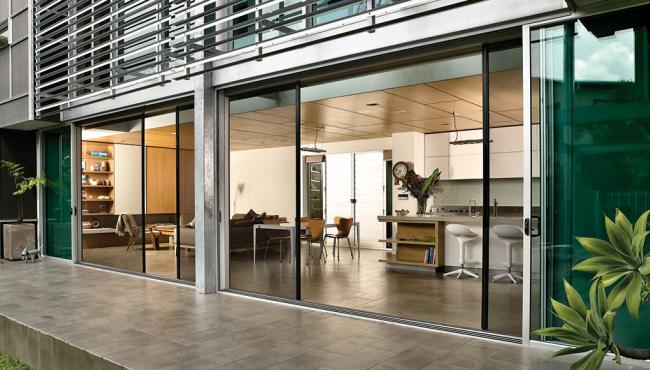 Image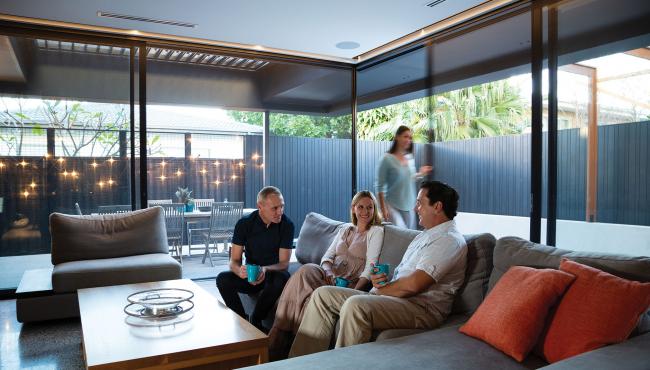 Image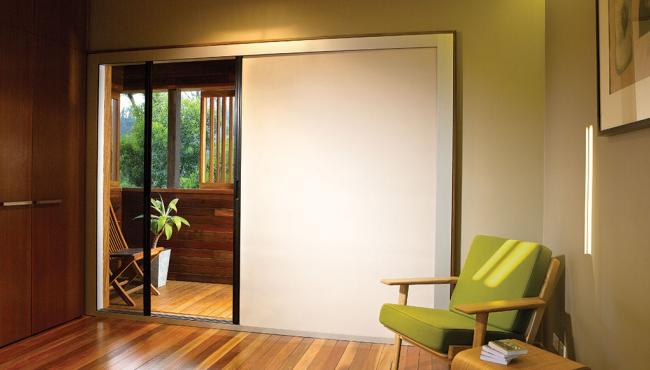 Image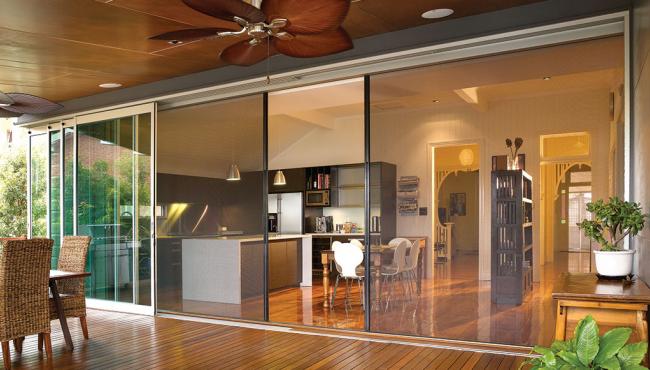 Image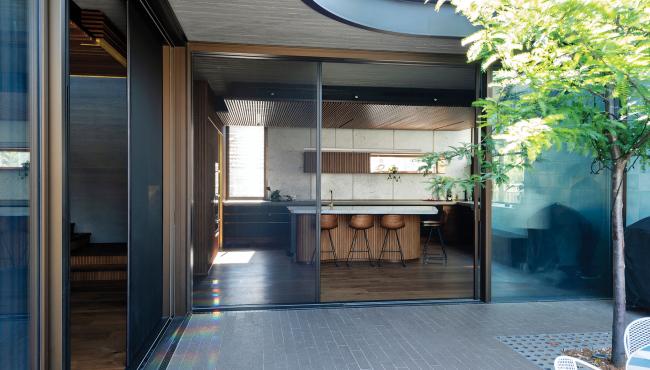 Image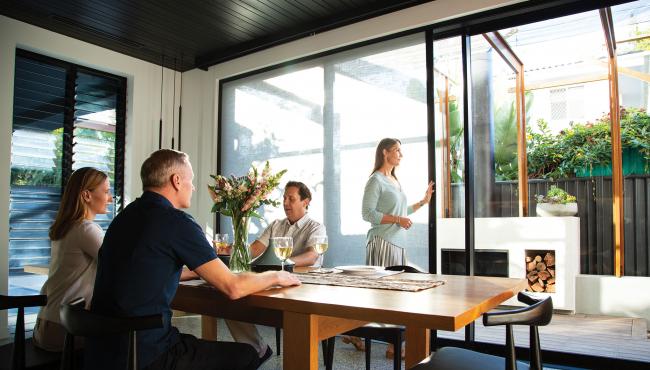 Image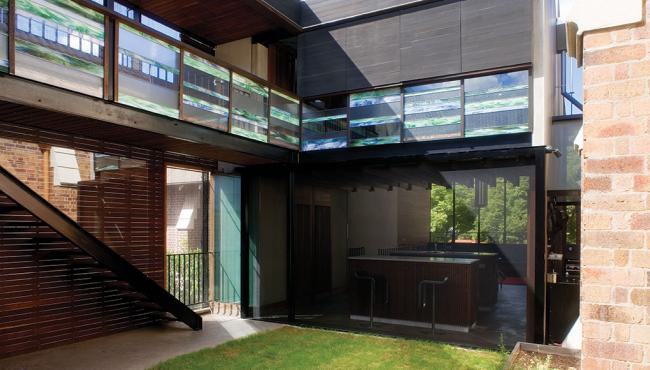 Image
Image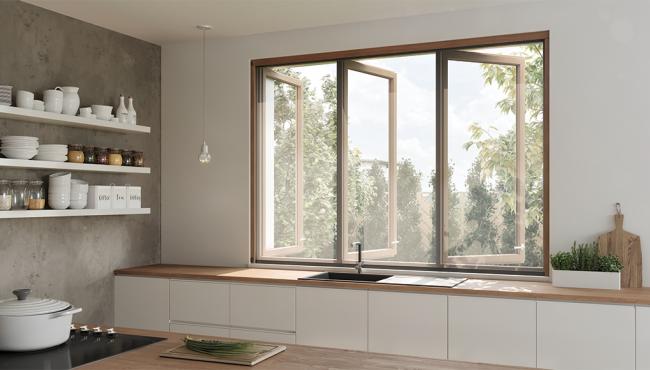 Image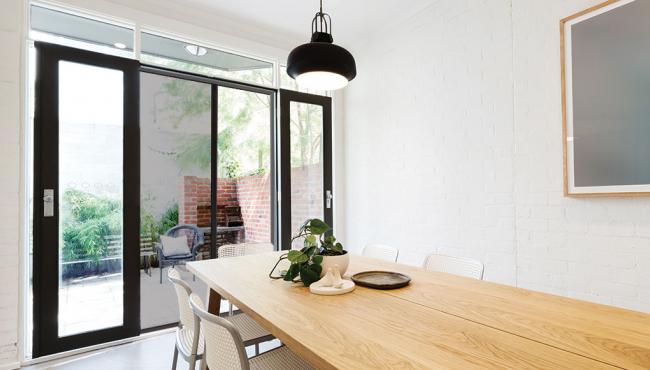 Image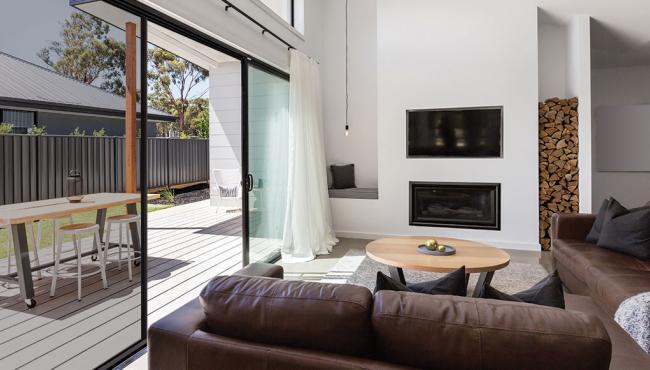 Image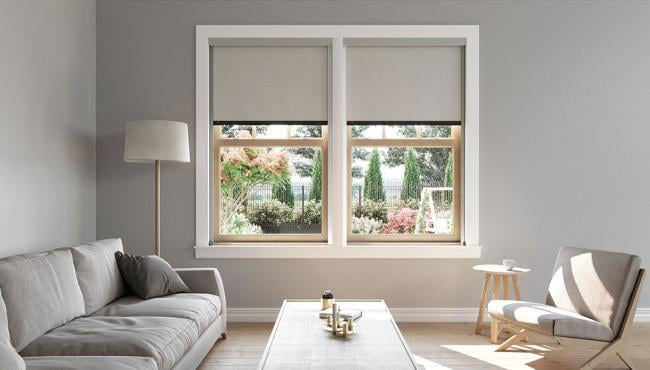 Image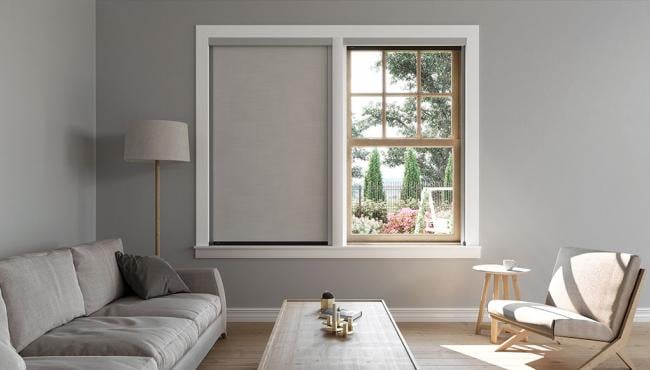 Image