The 205 Integrated Door has been nominated in Poland's Good Design Award for its outstanding design and engineering.
Image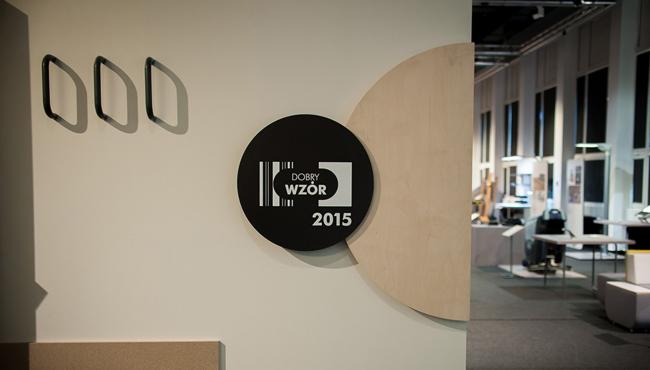 The annual Good Design competition, held by the Institute of Industrial Design (Instytut Wzornictwa Przemysłowego, IWP) for over 20 years, awards the best designed products available on the Polish market.
Products entered in the competition compete in one of seven categories: household, working environment, public space, services, new technologies, graphics and packaging and new materials. After pre-selection, a two-stage design assessment is completed. First, the products are evaluated by IWP experts, followed by assessment from an international jury, that includes established designers. Visual features, functional characteristics, economic characteristics and additional values that distinguish the product or service – innovation, novelty, comfort – are the criteria all entries are assessed against.
This year, 166 products were entered in the competition. The jury qualified 100 products and services for the final stage. Centor Integrated Doors were nominated in the household category together with 36 other products.
Products nominated in this final stage will be displayed at the Good Design Exhibition, to be held at the IWP. This exhibition is considered to be the leading showcase of design in Poland amongst designers and entrepreneurs.
The winners will be announced on October 22nd.