Bifold door hardware systems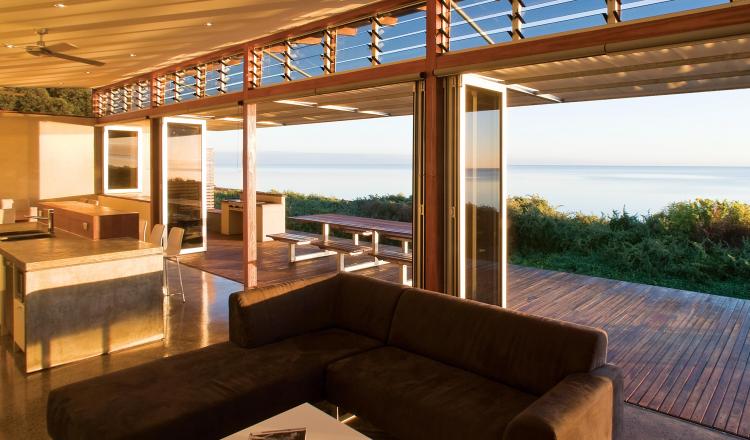 Robust hardware for folding doors
From residences to restaurants and commercial projects, the ability to flexibly manage space and enjoy inside-outside living has created overwhelming demand for Centor's highest quality folding door and window systems. 
Known for their smooth, fingertip operation and enduring reliability, Centor invented the world's first bi-fold door system to meet weather-sealing standards – allowing folding doors to be used externally for the first time without compromising interiors. Patented in Australia in 1998, all Centor folding systems use this technology. Doors using our E4 system have since been approved for use by Miami-Dade County – the most rigorous hurricane standards testing regime in the world. Our systems can also be used internally, where the ability to flexibly control space is equally important.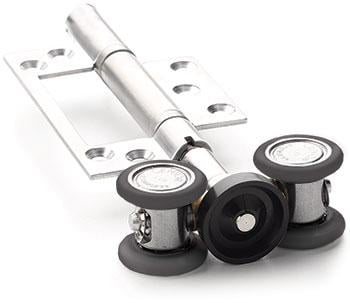 Proven performance
With Centor's engineering excellence, hardware will work for years to come.
Design freedom
Versatile bifold hardware allows for the creation of dream inside-outside living spaces.
Fingertip operation
Precision engineering and patented adjustment ensure panels glide with ease.
Safe and secure
Homes and businesses remain safe, with fixings that are hidden and inaccessible.
Easy assembly
Hardware installs easily, to keep manufacturing processes streamlined.
Wide Angle Technology
For 2L, 2R and 2L2R - opens up 125° each side from a standard 90° (patent pending)
System selection
To find out more about a specific system in Centor's folding hardware range, click in the columns below.
| | E2 | E2i | E3 | E4 | F3 |
| --- | --- | --- | --- | --- | --- |
| Max panel weight (kg) | 130lbs (60kg) | 90 lbs (40kg) | 250lbs (115kg) | 350lb (160kg) | 176lbs (80kg) |
| Max panel height | 9' 10" (3000mm) | 9' 8" (3000mm) | 12' (3600mm) | 13' 1" (4000mm) | 9' 10" (2700mm) |
| Max panel width | 3' 7" (1100mm) | 3' 3" (1000mm) | 4' (1200mm) | 51" (1300mm) | 3' 3" (1000mm) |
| Min panel thickness | 1 3/8" (35mm) | 1 3/8" (35mm) | 1 3/8" (35mm) | 1 3/4" (45mm) | 1 3/8" (35mm) |
| Max no. of panels | 8L + 8R | 4L + 4R | 8L + 8R | 8L + 8R | 8L + 8R |
| Loading | Top | Top | Top | Top | Bottom |
| Internal use | Yes | Yes | Yes | Yes | Yes |
| External use | Yes | | Yes | Yes | Yes |
Gallery
Image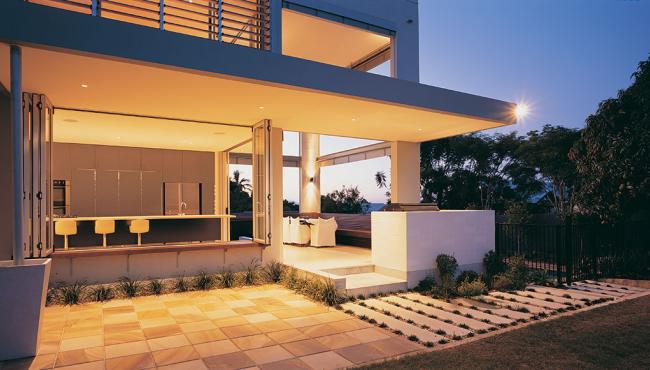 Image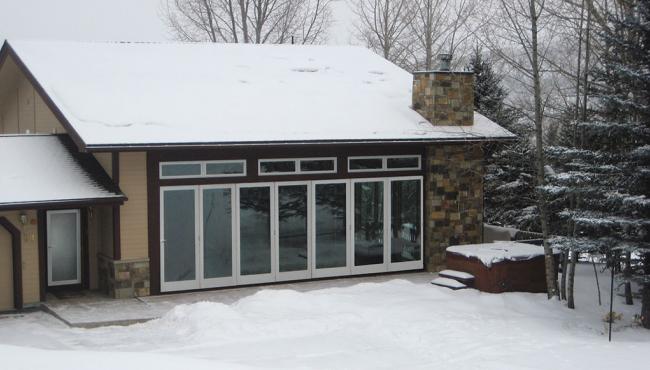 Image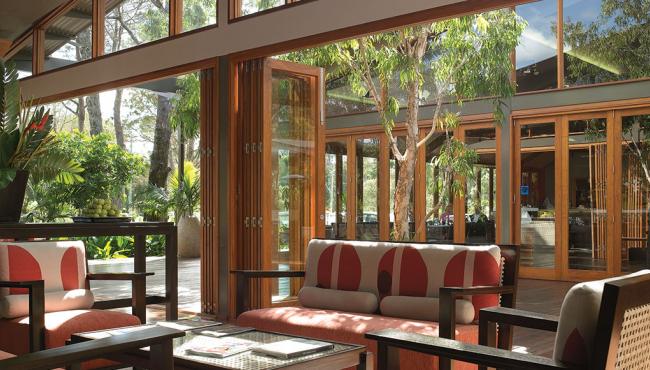 Image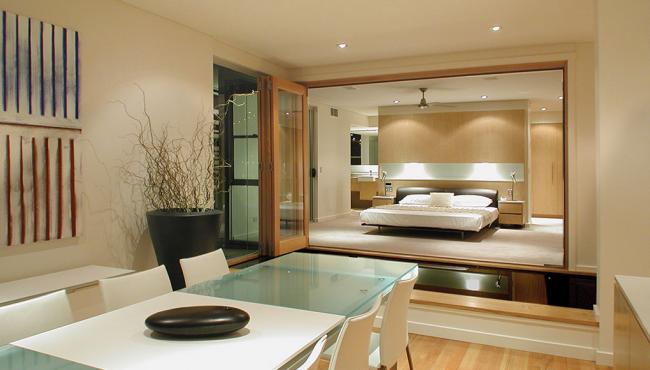 Image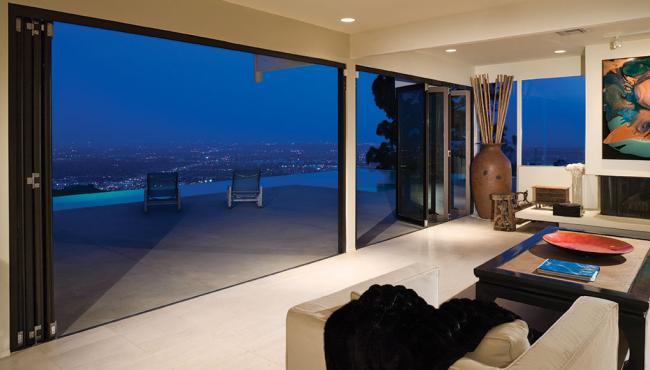 Image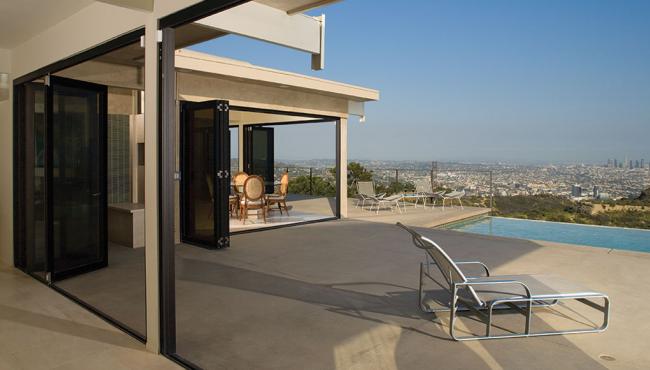 Image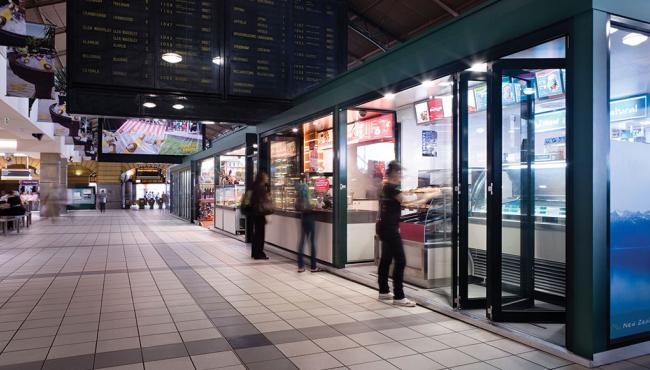 Image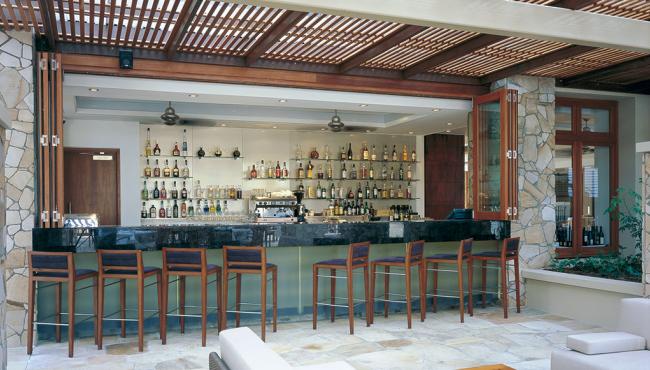 Image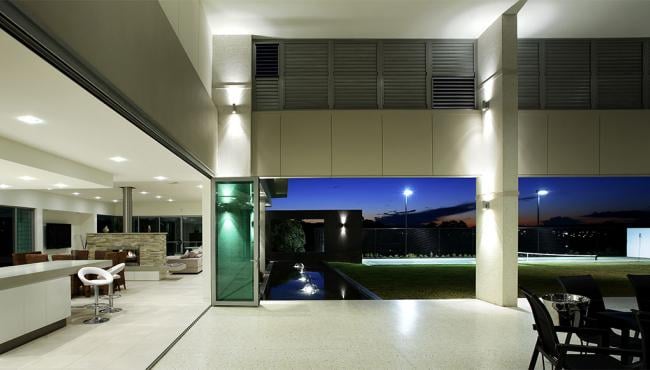 Image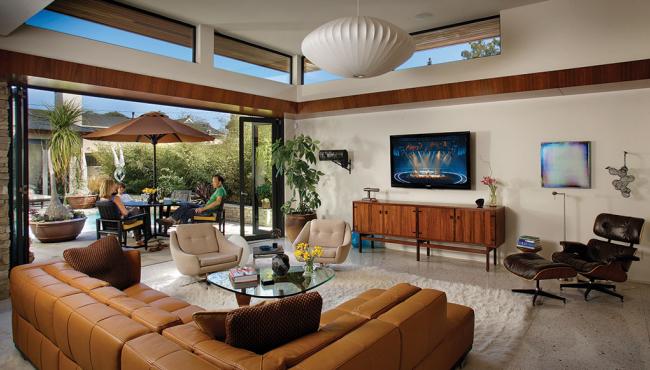 Image