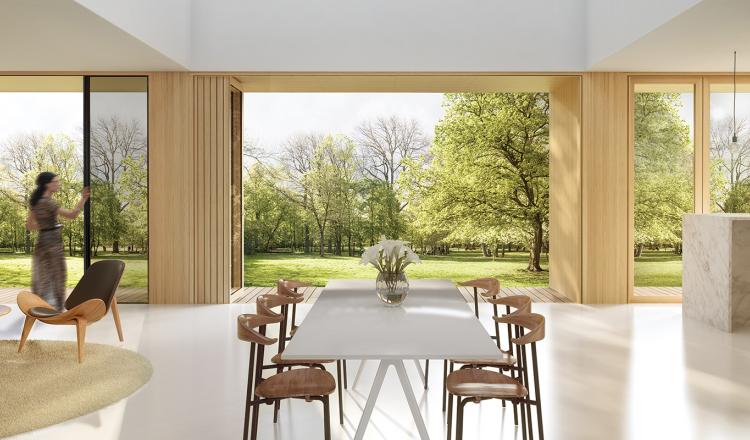 Elevate your lifestyle
There's no denying bi-folds and other large doors transform your home, and when planning a renovation or new build it's easy to be distracted organizing these feature doors — but have you thoughts about what you will do when you need a little privacy? Or how you'll manage sun glare… or control bugs?
Centor's award-winning retractable Screen & Shade Systems take care of all that. Furthermore, our unique products are built into the wall, meaning they're hidden until you need them.
Designed to work alongside your choice of doors and windows, there are solutions for every home. Choose from: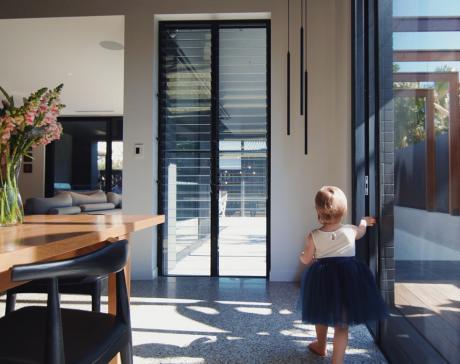 Fingertip operation
Screens glide smoothly thanks to 1000s of hours of R&D and patented technology.
Versatile
Pair Centor screens and shades with folding, double-swing or sliding doors and windows.
Made to order
Custom-made to your specific requirements
Reduce cooling needs
Screens allow breezes while shades reduce heat
Unobtrusive
Screens and shades are there when needed while remaining hidden when not.
Custom colors
Choose from many options for shades & frame colors
System Selection
Find the right screen for your project from our options below. Simply click in the column to find out more information about the product.
Support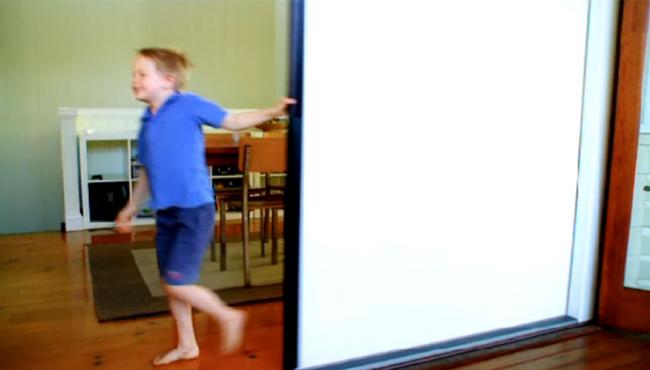 If properly maintained, Centor insect screens and shades will glide smoothly for years to come.
Download
Gallery
Image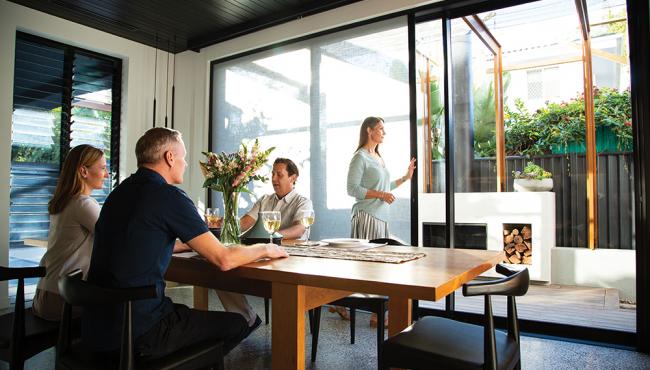 Image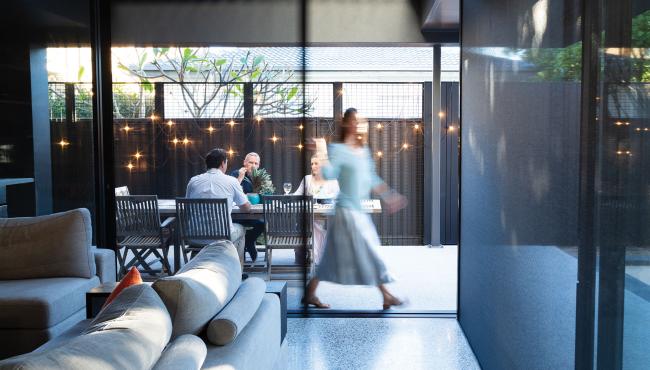 Image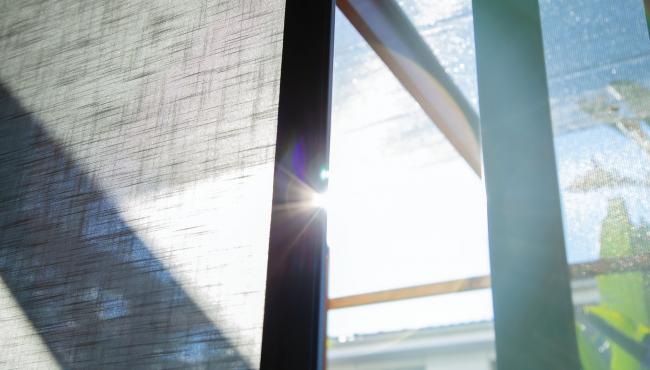 Image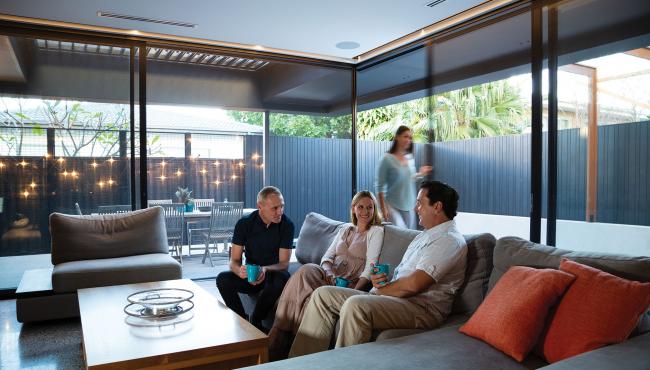 Image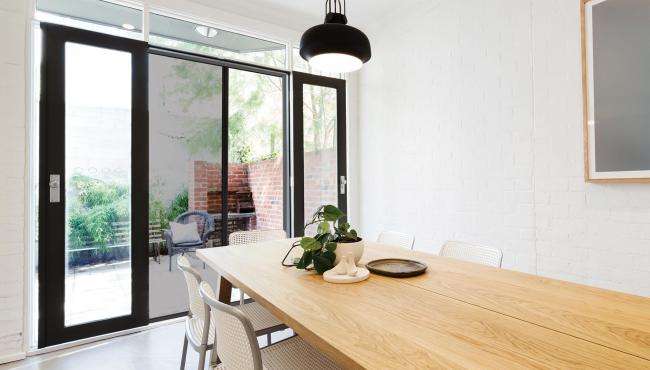 Image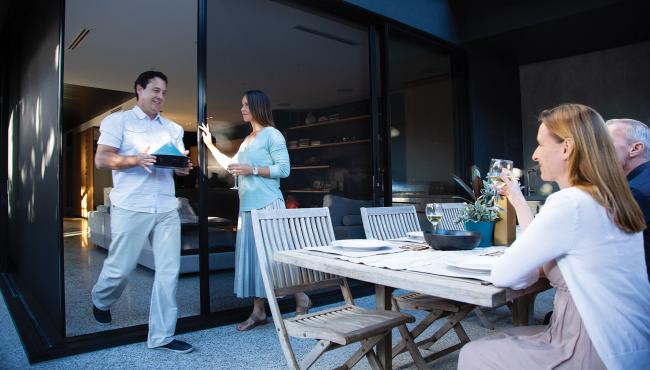 Image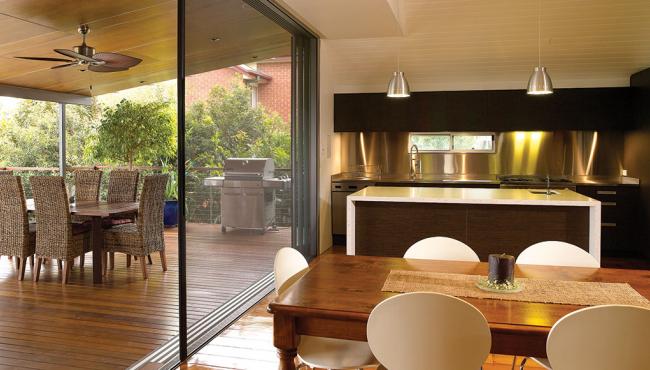 Image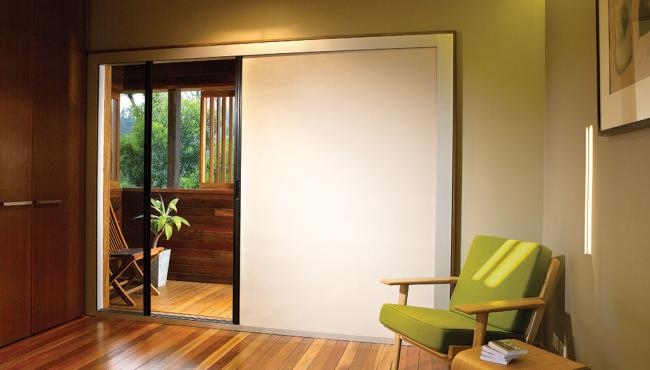 Image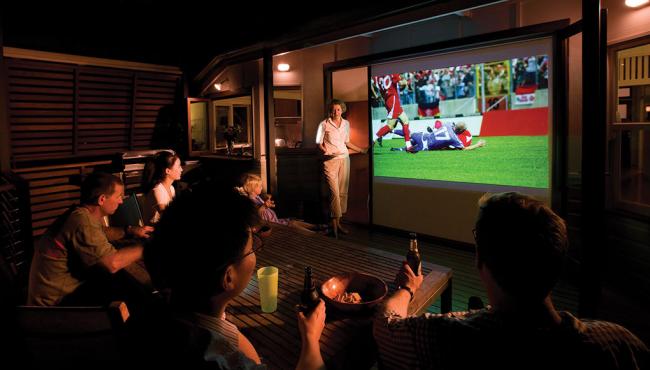 Image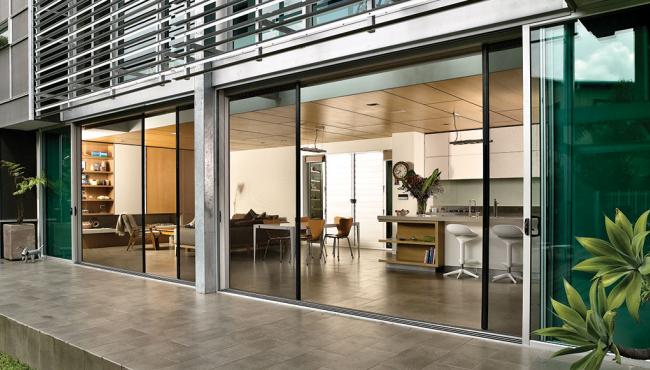 Image
Image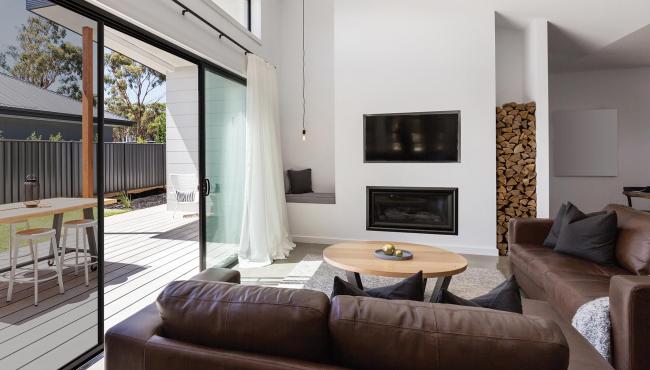 Image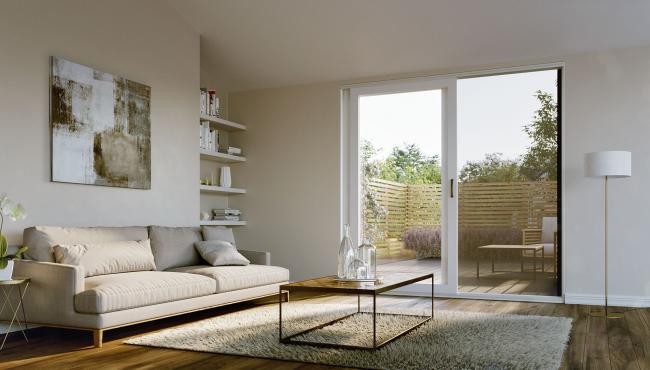 Image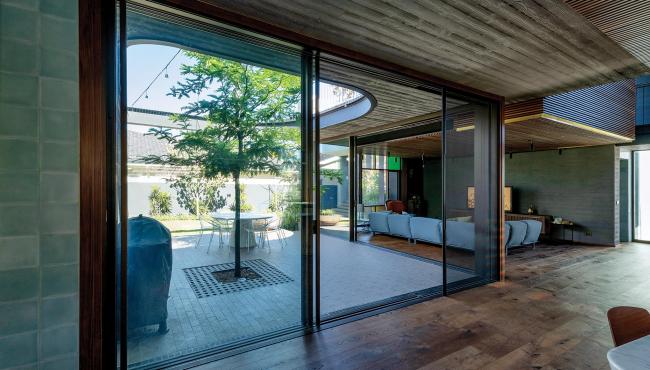 Image