With a 'no compromises' approach to every system we create, Centor's Product Design Centre is responsible for the design and testing of our products available around the world.
Image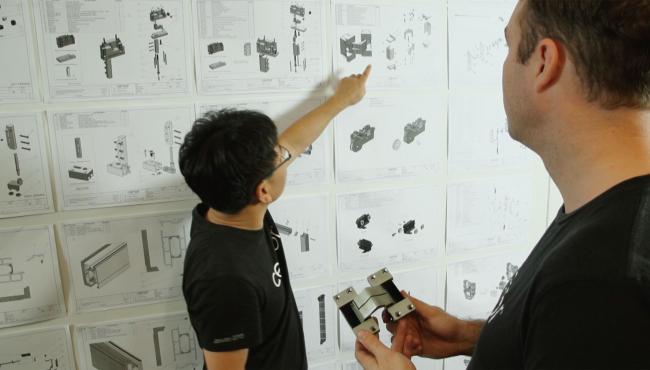 Image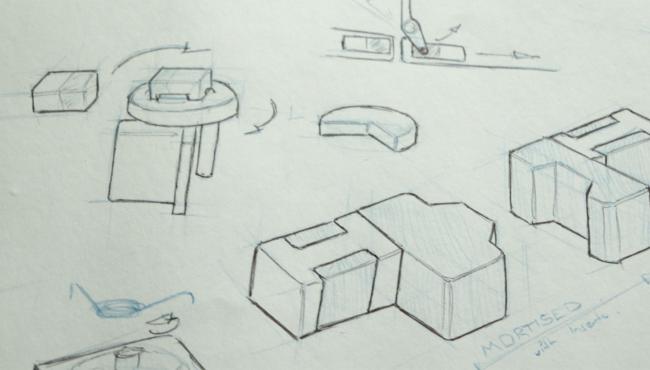 Based at Centor's International Headquarters in Brisbane, Australia, our in-house Product Design Centre is responsible for the design and testing of our products available around the world. 
Centor's R&D team is made up of Engineers and Products Designers who complement one another's strengths. By combining years of experience from within the window and door industry with fresh ideas from outside fields, our team are able to create solutions that truly connect people with the world outside.
We take a 'no compromises' approach to every system that is created in our Product Design Centre. We do not cut corners or make concessions on the quality of materials and engineering – if the durability provided by stainless steel is required, we won't substitute it with a different variation to make it cheaper. We take pride in the knowledge that our systems are engineered to last a lifetime.
At Centor, we take a very broad approach when imagining our products – ensuring every aspect of a system works together seamlessly. In our doors, we take responsibility of every part of the design from hardware – including carriers, hinges and locks – to the frame and panels, along with the screens and shades. By looking at a system as a whole, rather than separate individual elements, we can ensure each part works the very best way it can in relation to the other parts around it.
During the design phase we use the latest technology for 3D modelling and 3D printing. Used extensively for idea generation, 3D printing allows us to solve complex problems rather than to simply prove our concepts. When a 3D printed assembly is in the designers' hands they get to experience exactly how the parts fit together and can experiment with how to make them better. 
At Centor, testing is taken seriously. We want to ensure homeowners will be happy with their choice for years to come so we have in-house facilities to complete weather and durability testing before we engage with third-parties. We often test to beyond industry standards and if a standard doesn't exist we develop our own.  
We don't offer 'standards' – instead our products are mass customised, combining the latest in ordering technology with CNC programming. Designed in-house, our online quotation and ordering platform, Centor Production System, is used by your local door and screen dealers to quote and order systems easily and on-demand. When an order is placed, CNC machines produce the doors or screens to your exact requirements – custom size, finishes and screen/shade options. In a door you also specify a glazing package. 
We do all this so you can enjoy the very best in inside-outside living.