Prestigious accolade for Centor's TwinPoint Gen2
Image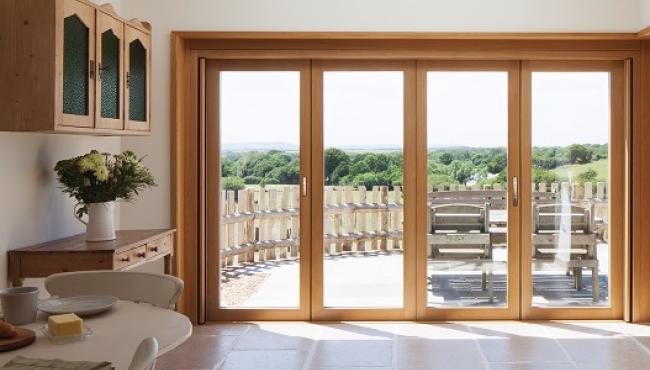 Image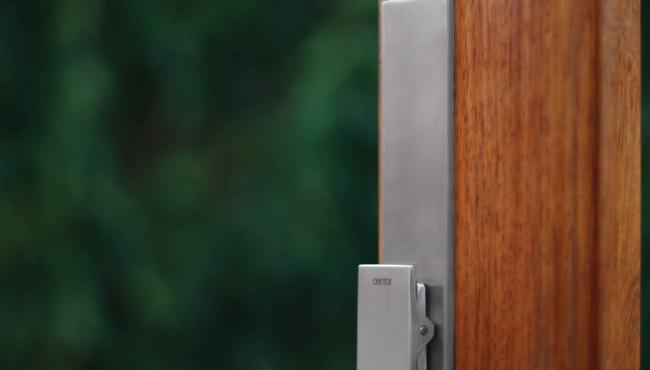 Image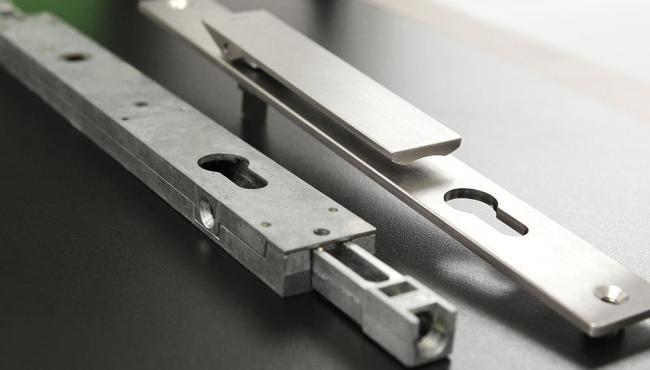 Image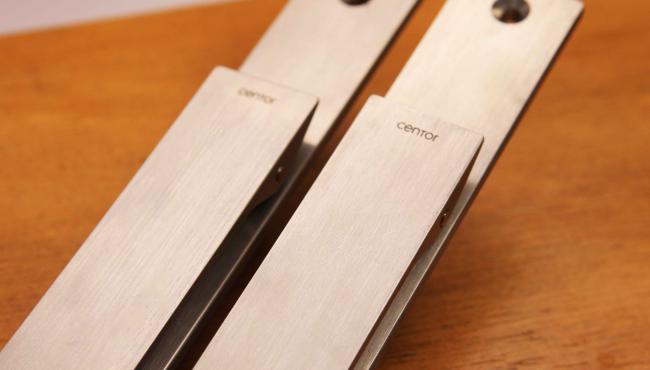 Centor's TwinPoint Gen2 locking system has achieved the highest honor in the 'Hardware Design' category in the prestigious Good Design Awards 2022: an outstanding achievement that the Centor Design Team are delighted to celebrate. 
"Good Design remains the oldest and the world's most recognized program for design excellence worldwide." 
Released in late 2022, the TwinPoint Gen2 locking solution enables customers to replace old sliding doors with even-panel or two-panel bifolds.
When designed in conjunction with Centor's F3 floor-rolling systems, traditional 2-panel sliding doors can be removed and new folding doors can be installed.
The new TwinPoint Gen2 combines beautiful design with functional elegance. The slim gearbox is maximized for compatibility with most door types and enables users to lock their bi-fold doors from the inside and out. 
"The Good Design 2022 Award remain the oldest and the worlds most recognized program for global design excellence. Competing against world top corporations; manufacturers; and designers; the Good Design jury selected the 1100 top product designs from over 50 nations worthy of a Good Design Award."
The Museum will exhibit the 2022 Good Design Show at Contemporary Space Athens, Athens, Greece early 2023. 
A massive congratulations to The Centor Design Team for their hard work and dedication in bringing this project to life.
For more information, please Inquire Now.