Opening an existing wall to views of the pool, Centor Integrated Dealer Brennan has transformed this home in Coppell, Texas with an Integrated Sliding Door.
Image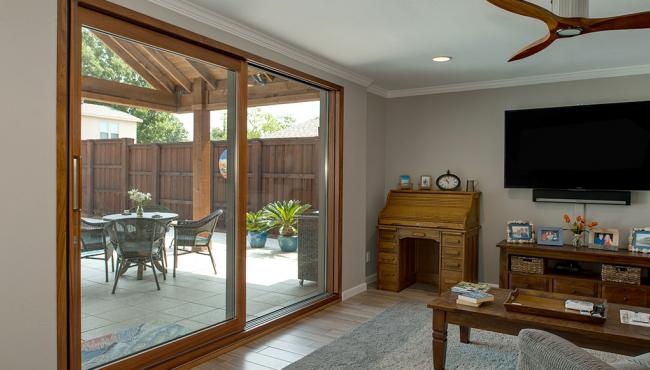 Image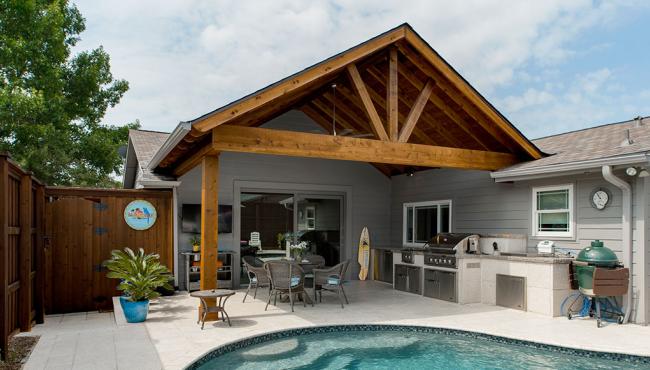 Recently completed, we are sure the owners of this home must be delighted with the outcome of their remodel! The 10 feet wide by 8 feet high the Integrated Sliding Door creates a open flow from inside to out, providing easy access to the patio, bbq and pool just in time for summer!
Featuring a built-in screen, to keep insects out, and light-filtering shade, to control glare and provide privacy, the color of the aluminum exterior of the door has been carefully considered to match the color of the siding. 
See the complete transformation on Brennan's blog!
If you are looking for Folding or Sliding Integrated Doors in the Dallas Fort Worth area be sure to visit Brennan today.