Locking solution to allow 2 panel folding doors with external access - a superior alternative to XO sliders.
Image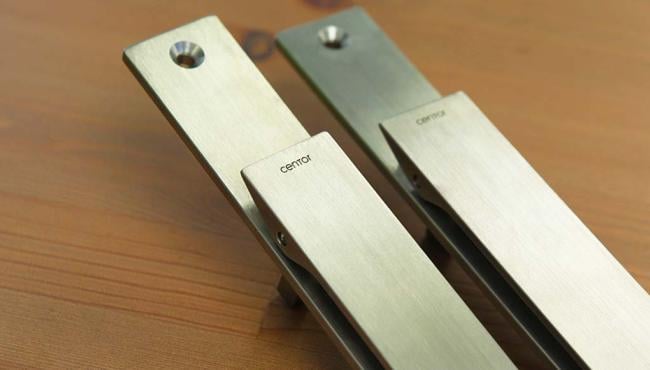 Image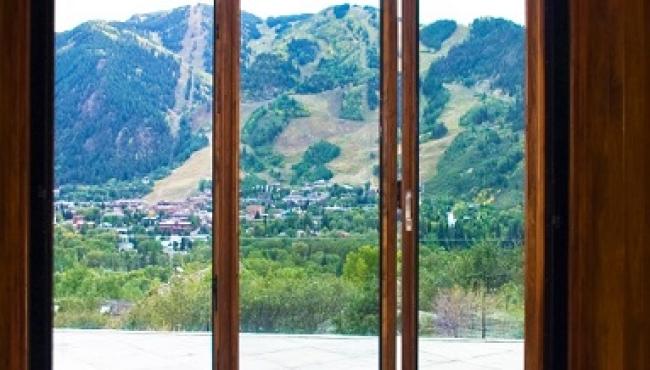 Image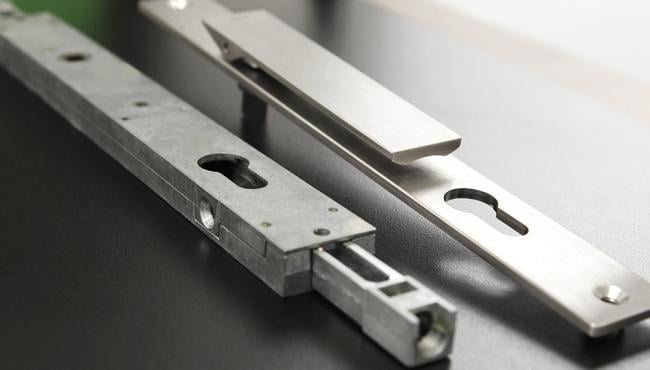 Image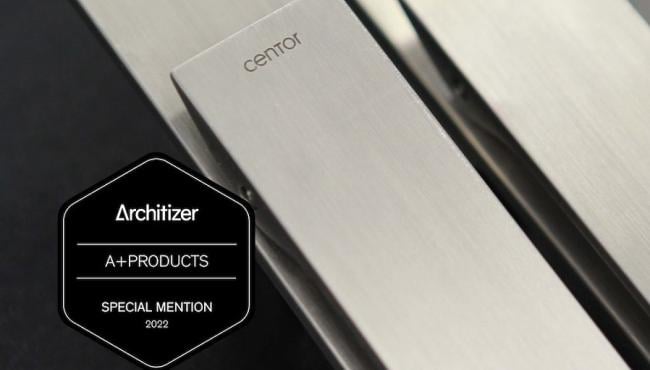 Image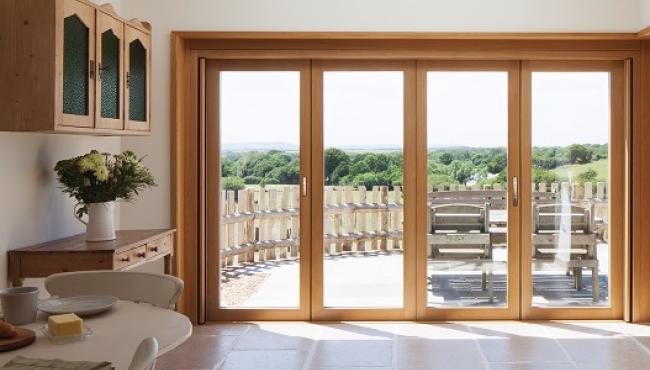 Centor's TwinPoint Gen2, when used with the F3 folding hardware system,  allows traditional 2 panel sliding doors to be removed and new folding doors to be installed without having to worry about limited header size or providing exterior access. Invite the outside in with double the doorway. 
The new TwinPoint Gen2 includes both internal and external handle options. The design allows locking and unlocking of folding doors from both inside and out. Designed especially for use with the world's best folding door hardware.
"We have managed to design a lock that is compatible with 2 panel bifold doors that have previously been restricted given their inability to lock and unlock from both sides" said David Chappell, Centor Product Engineer. "In addition, the TwinPoint Gen2's slimmer profile makes it compatible with existing door systems."
Globally, manufacturers will be happy with the new slim gear box, designed to suit modern slimline hollow profiles with universal compatibility. Pairing perfectly with Centor's range of top-hung and floor-rolling hardware systems —and customizable to doors of nearly any size — the new TwinPoint Gen2 is sure to impress.