With superior thermal performance, Integrated Doors will keep your home warm this winter.
Image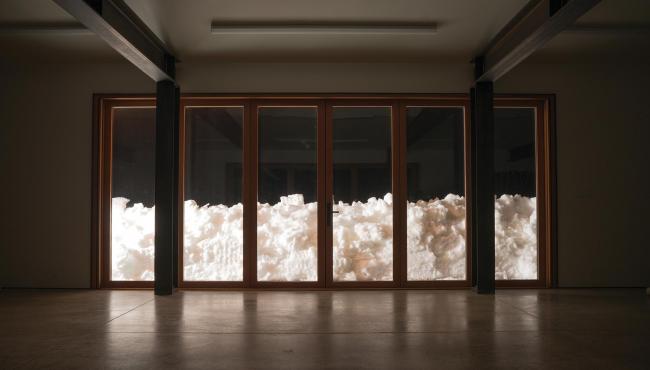 Often considered only for use in topical climates, Centor Integrated Doors are designed to withstand the winter months so they can be specified with confidence throughout North America. 
Engineered for even the most severe conditions, Integrated 205 Folding Doors are rated to a 0.23 Btu/h ft²-°F U-factor when triple-glazed. Impressively, doors that include a shade built into the doorframe were awarded a 0.19 Btu/h ft²-°F U-factor when the shade was drawn across the doors.
This superior thermal performance can be attributed to Integrated Doors thermally-improved aluminium construction and solid wood layer on the lining the interior. 
Homeowners across the world are impressed with the thermal performance of Integrated Doors. In Washington, artist Brad recently sent us a video and photo of the extreme weather outside his home and commented, "The doors work great, even in a huge storm. They are way better insulated than any of the other doors or windows in the house."
Meanwhile in the UK, architect Paul who specified Integrated Doors in his own home said, "In wintertime we use the blackout to really feel enclosed. It's really nice actually blocking the cold and feeling you're inside.