Now, more than ever, it's important to make sure your home has a strong connection to the outside.
Image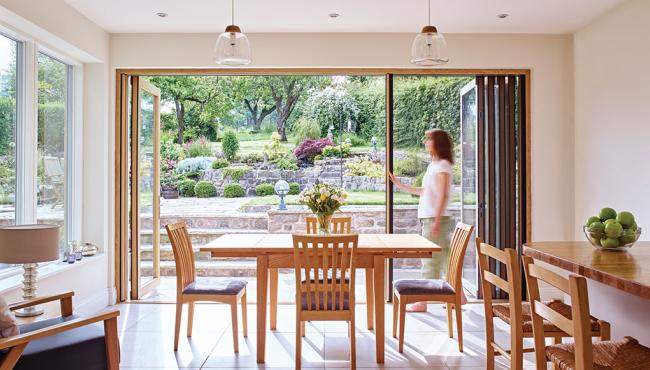 At Centor, we believe in connecting people with the outside. But why? Why do we as human beings need to be connected to nature? 
It seems obvious that to live in a home with no doors or windows would feel sombre and oppressive. Therefore, it makes sense that there is an emotional benefit for us to have a connection with the outside. Research shows that along with emotional wellbeing, there are health and social advantages that come from spending time in nature. Children's learning and development is said to be improved by having experiences outdoors in early life. Reductions in skin allergies and respiratory conditions have been linked to an outdoor lifestyle. And as parts of the world battle with obesity, there are the health benefits of being active and engaged with nature.
An architect's job is to maximize the connection to the outside within a home that is equally designed to protect its owner from the elements. There are a lot of considerations that go into the design to achieve this balance; the orientation to the sun, airflow and breeze patterns, seasonal changes, shading trees, eaves and awnings, and neighboring houses. These elements are critical in having a home that feels natural, open and light, and that engages with the landscape; and can make the difference between a good home and a great home.