Centor's doors and screening systems are proudly made in America.
Image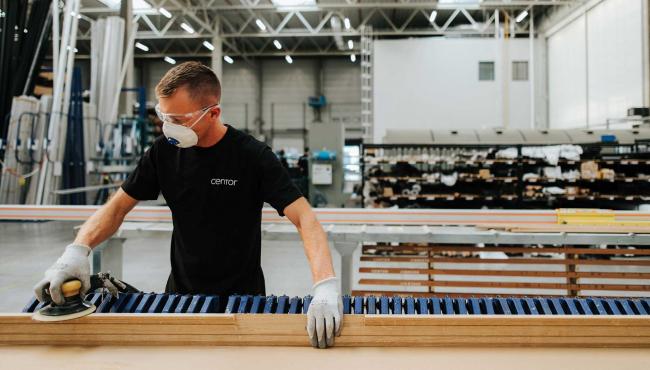 Image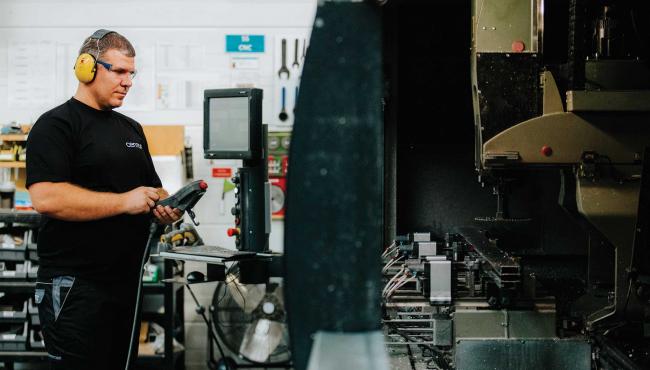 Image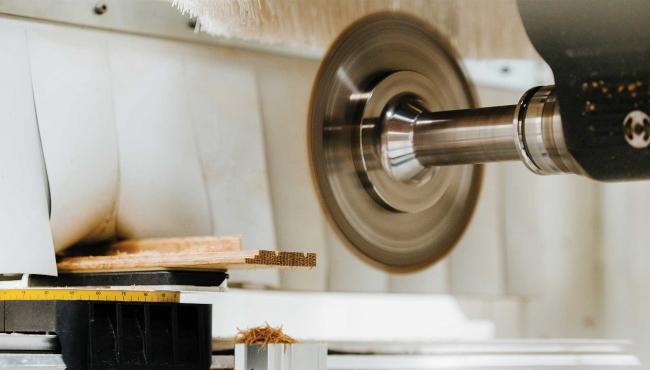 Image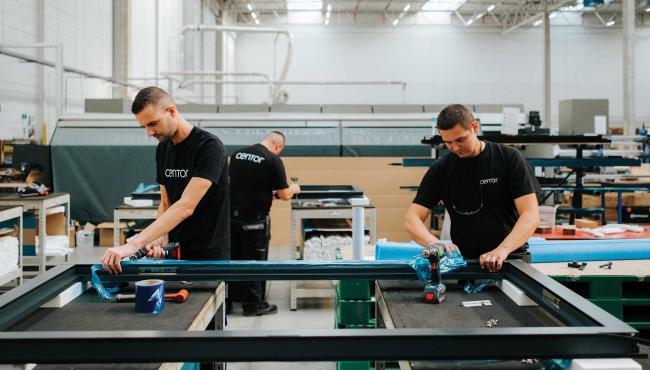 Centor's made-to-order doors and screening systems are produced at our factory in Aurora, IL, with a focus on manufacturing products to the highest standards in a fair and independent environment. Centor's experienced North America team maintains a collaborative relationship with our Engineers and Designers located in our Product Design Centre in Australia, to ensure the highest quality outcomes at all times. 
To meet our exacting standards, Centor production systems include Lean Manufacturing and Visual Factory and we utilise state-of-the-art Italian CNC machines for fabricating aluminium and wood profiles. 
Sourcing materials like aluminium extrusions and glazing from local vendors allows us to ensure the highest quality standards and minimise shipping distances, while reducing our impact on the environment. All wood used on Centor's 200 Series Doors is responsibly sourced, and we select only the finest lengths to ensure a furniture-grade appearance.
All Centor doors are painted using our industry-leading paint process that provides the highest levels of corrosion resistance. Each extrusion that makes up the frame and panels is painted after cutting and machining have taken place, so every surface of the aluminium is coated.
And we ensure each door is assembled with care so you will be delighted with it for years to come.