A couple's existing extension is completely transformed to invite in picturesque views of their garden.
Image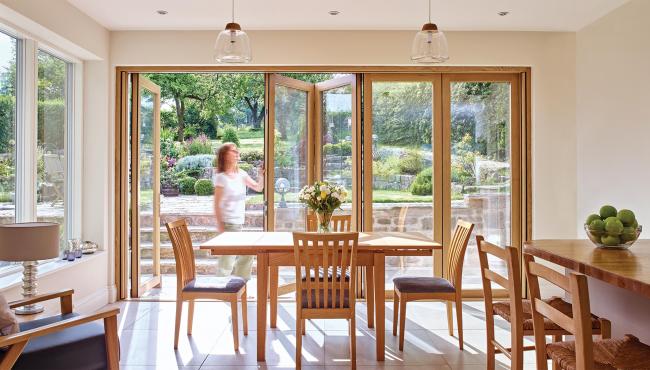 Image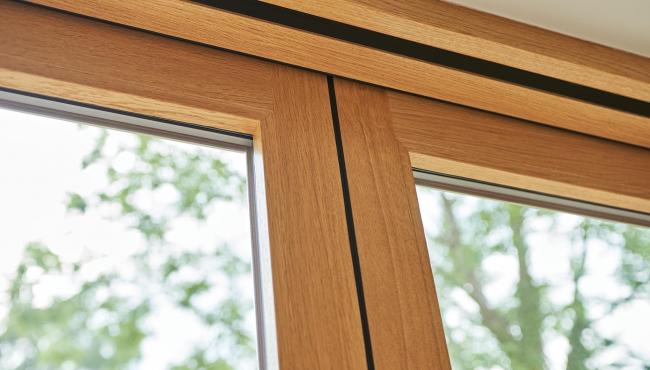 Image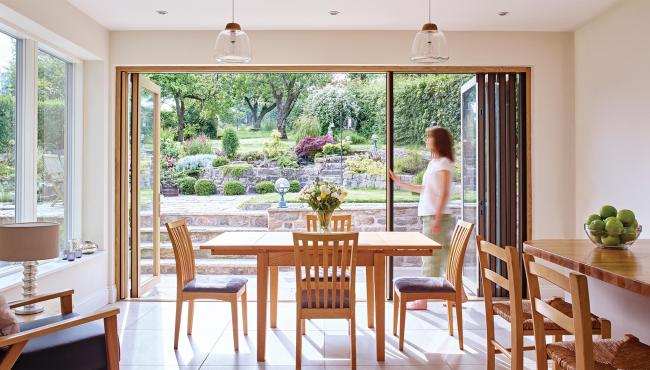 Image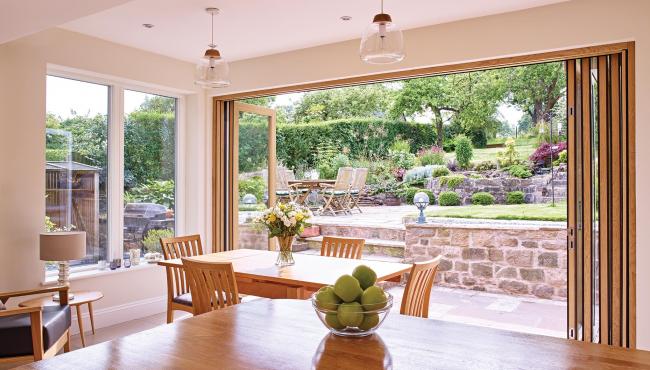 Image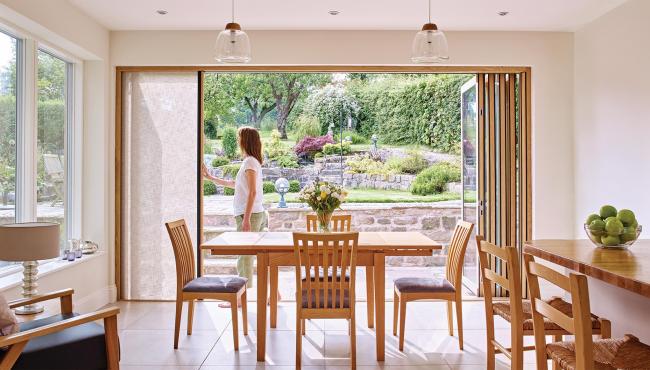 Image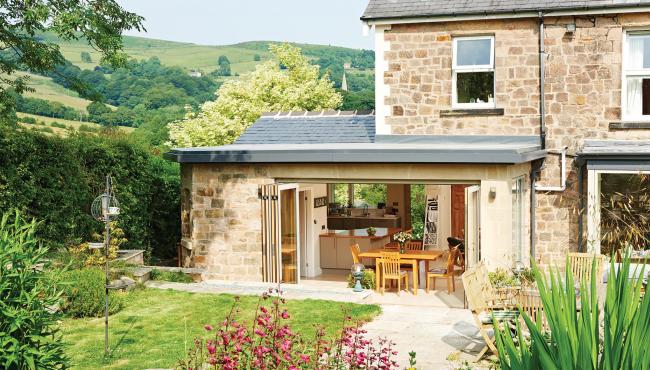 Image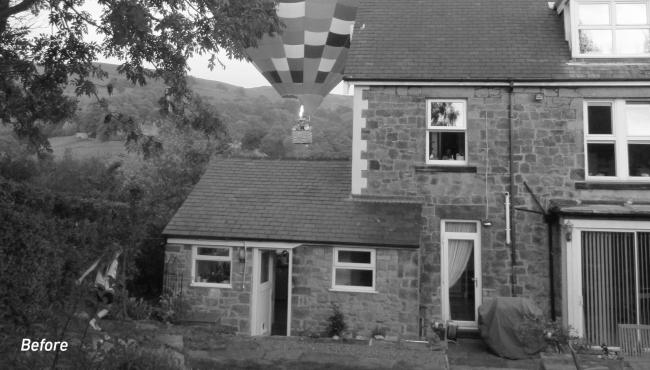 Deb and Ian have lived in the heart of the Peak District National Park in Derbyshire, England, since 2007. Surrounded by sweeping moorland, they also have a pretty garden at the back of the property. But they were never able to appreciate the picturesque outlook – until they embarked on a major project to transform the existing extension and completely open up a corner of their traditional stone-built house.
"The trouble was that we didn't have any views of the garden," explains Deb. "There was one small door, but no way to see through to the outside. We also had very small windows at the front of the house, despite having such lovely countryside all around."
Deb dreamed of admiring the views from the kitchen while doing the washing up. So Civil Engineer Ian started to ponder potential options and suggested that the best thing they could do was to take the corner of the house out! Together, they developed the idea and came up with a workable plan for the substantial changes that would be needed. The new layout involved demolishing the garage and three ground floor rooms, but has resulted in a light, open space, which really shows off the views to their garden and the hills beyond.
It was while gathering initial design ideas that they discovered Centor Integrated Doors and arranged to see them as part of their research. "We also travelled miles to see alternative options – but they were never as good," explains Deb. "We kept coming back to Centor Integrated Doors. In the end, we set our hearts on them. There was just nothing else on the market that did what we wanted these doors to do."
Deb and Ian decided on an oak interior with an aluminum exterior for their folding doors, which was not only practical for their erratic winter weather but also fitting for the design style they wanted for the extension. "Centor Integrated Doors look so beautiful and streamlined; they're sophisticated – and we couldn't find that in any other door," says Deb.
The family is also very pleased with their choice of integrated light-filtering shade and insect screen, and the control they now have over their living space.
"They're both great," says Deb. "I actually can't believe how useful the insect screen has been. Although there are a lot of midges near the moorland, we really didn't expect to need it very much. It's been so useful though – even in England! Some friends living down the road fitted other folding doors, and every evening they've got stacks of insects in their kitchen. Not us though! If it's a really bright day, I even use our insect screen to cut down the glare."
She adds: "We recently had a party to show off the new renovation and the doors were always the first thing people commented on – how great they look, how much light they bring in, how wonderfully they bring in the views and the access they give to our outside space. People's eyes are just drawn to the doors. They look spectacular and are a real talking point. They have effectively brought our garden to life."
"It's absolutely brilliant to now be able to look out on the garden and scenery outside. The doors have made this a very airy and spacious room. We love it!"