The 205 Integrated Folding Door has been awarded a Good Design Award for "design excellence at its very best".
Image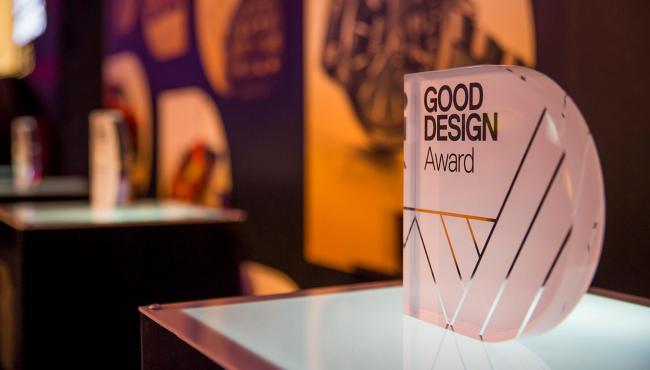 Image
Image
Image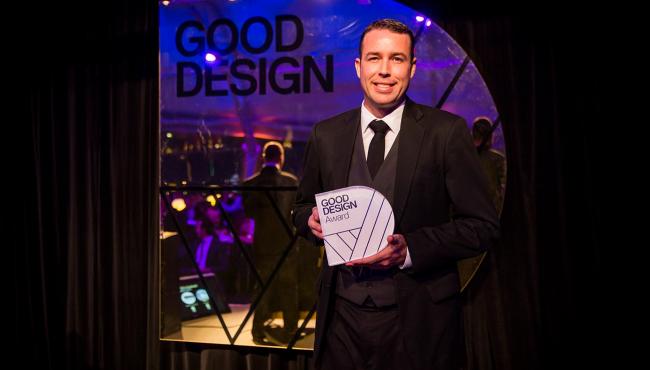 Image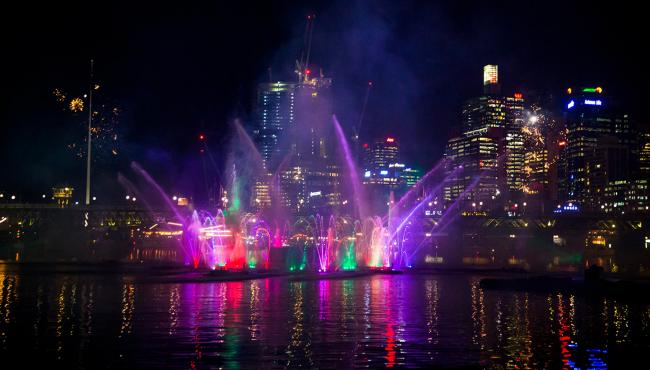 Centor is celebrating recognition of the 205 Integrated Folding Door after receiving a coveted Good Design Award for 2015.
As Australia's oldest and most prestigious award for design and innovation, the Good Design Awards showcase superior examples of design across a broad range of industries. With seven main categories and 25 sub-categories, the awards represent one of the most diverse range of submissions in the world.
Challenging all concepts of what we know as a door today, Centor has integrated doors, screens, shades and hardware as one, to create a new category of Integrated Doors that connect people with the world outside without the compromises. 
The Good Design Awards conduct one of the most rigorous assessment processes in the world and entries must satisfy the stringent criteria for good design that includes factors such as safety, quality, functionality, sustainability and innovation.
The Judges commented, "The Centor Integrated Folding Door shows excellent attention to detail in every regard. This is design excellence at its very best where function, form, innovation and quality are all perfectly blended together." While Dr. Brandon Gien, CEO of Good Design Australia added, "I'm very pleased that the Centor Integrated Folding Door has gone on to win the Good Design Award, it is a testament to the hard work the designers have put in to bring this project to market."
Centor's Managing Director, Nigel Spork is delighted to win the Award, "As an Australian company its especially wonderful to receive this Australian Design Award. Our designers and engineers spent a quarter million hours looking at what was the very best way to connect people with outside. The Integrated Folding Door is a world first and we love the delight it brings our customers, giving them inside-outside living without the compromises".
For more visit www.good-design.com
"The Centor Integrated Folding Door shows excellent attention to detail in every regard. This is design excellence at its very best where function, form, innovation and quality are all perfectly blended together."