Centor collects Red Dot 'Best of the Best' and Good Design Australia Gold in same week
Image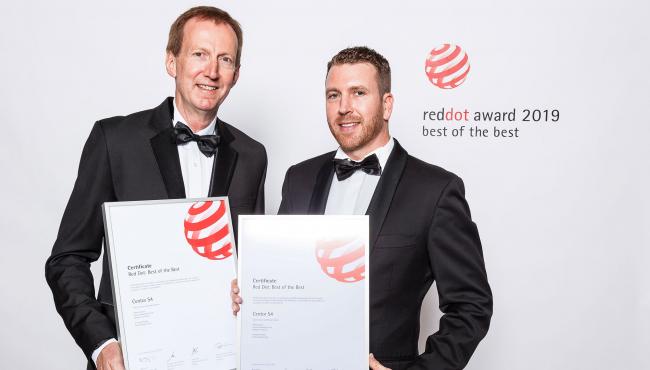 Image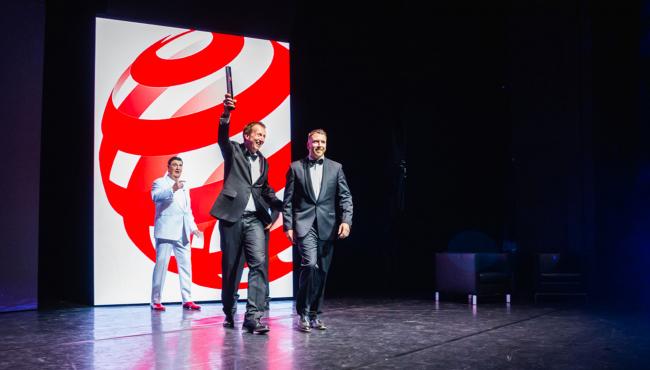 Image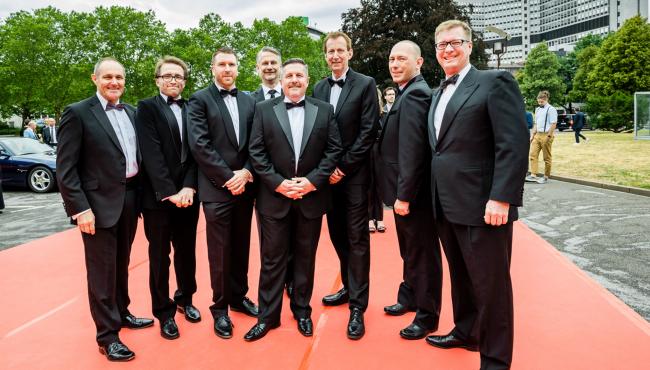 Image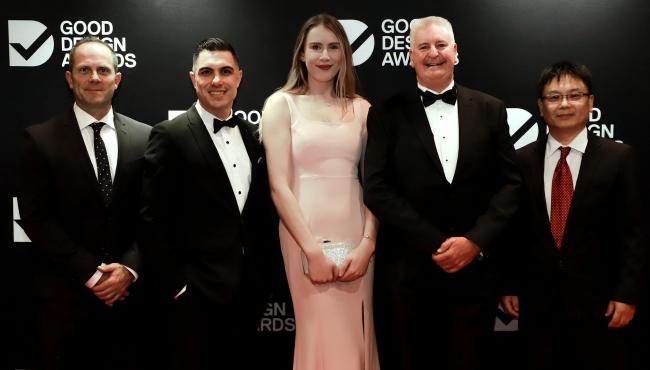 Image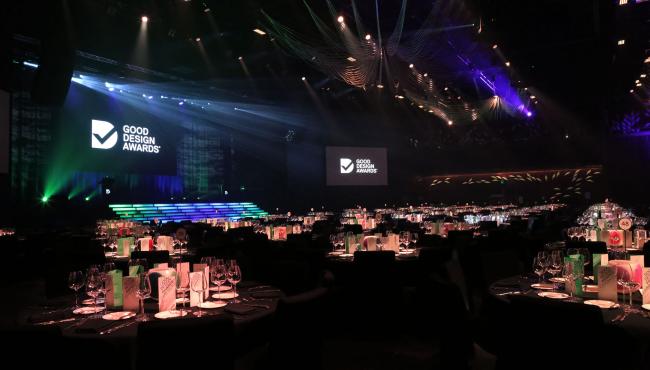 This week the Centor team had to divide and conquer across two continents to collect 2 awards for design excellence for its S4 Screen and Shade System.
The team was delighted to accept a Red Dot 'Best of the Best' Award at the ceremony held in Essen, Germany, along with a Good Design Award Gold in Centor's home country of Australia. 
Coming soon, Centor's S4 Screen and Shade System enables homeowners with large door openings to enjoy the luxury of inside-outside living without any of the traditional compromises, thanks to its carefully considered design and unobtrusive presence. 
Screens and shades control insects, sunlight and privacy and retract discreetly into the frame when not in use, removing visual distractions to the view outside. The addition of both top and bottom tabs on the fabrics ensure shades are held taut in the frame and insect mesh remains securely in place - even in a breeze.
Thanks to Centor's unique load balancing technology, S4 is a joy to operate. At the touch of a fingertip, screens and shades glide smoothly across the whole door opening to effortlessly stop at any desired position.
Nigel Spork, Centor's Managing Director, is delighted with the awards: "In designing S4, we wanted to make the benefits of our state-of-the-art screens and shades available to more homeowners with a product that was functional, simple to install and able to integrate seamlessly with any door – new or existing. I am hugely proud of what the Centor Design Team has achieved." 
Centor's Group Manager of Product & Engineering, David Chappell, added: "We strive to create a best-in-class product every time, and winning two such prestigious design awards validates the hard work that we have all put in. Our biggest accomplishment in the development of S4, is that we have been able to solve problems and create delight for both the homeowner and for the installer."
The "Red Dot: Best of the Best" is awarded for ground-breaking design and is the highest accolade in the competition. This prize is reserved for the best products in their category with only the top 1.5% of entrants receiving this honour. 
The Good Design Awards Jury praised Centor S4 Screen and Shade System commenting: "An immaculate, inconspicuous and unobtrusive product with beautiful finishes and a wide range of options to screening materials. The sliding operation is smooth whilst the minimalist appearance conceals the complexity of function. The S4 System completes home life."