S4 Screen and Shade System receives second international award for design excellence
Image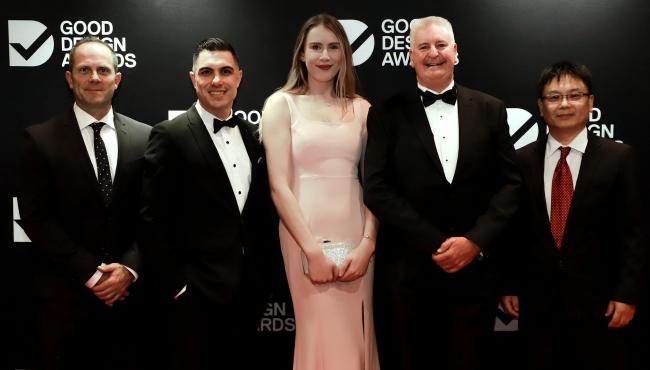 Image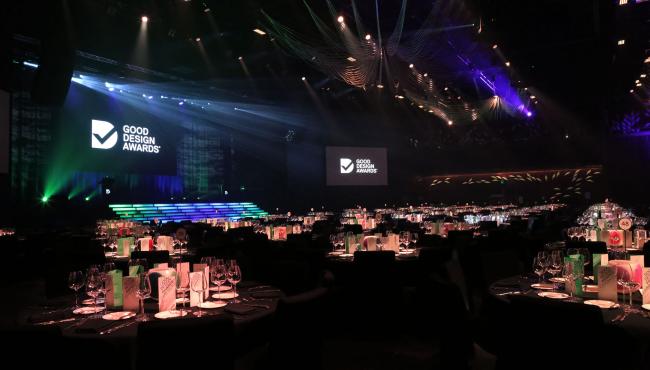 Image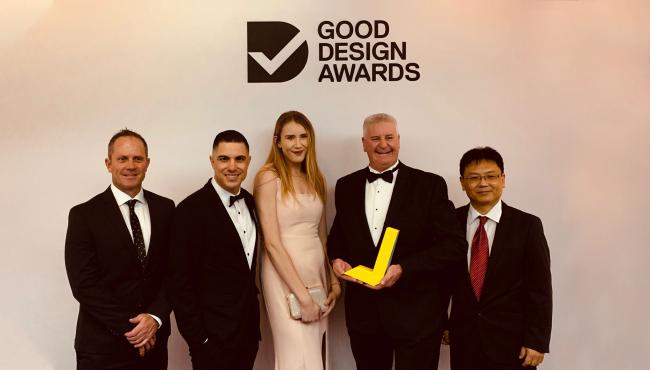 The 2019 winners of Australia's peak industry design awards – the highest honour for design and innovation in the country – have been announced in Sydney, Australia at the 61st annual Good Design Awards Ceremony.
 
Centor S4 Screen and Shade System received a prestigious Good Design Award Gold Accolade in the Product Design category in recognition for outstanding design and innovation.
Coming soon, Centor's S4 Screen and Shade System enables homeowners with large door openings to enjoy the luxury of inside-outside living without any of the traditional compromises, thanks to its carefully considered design and unobtrusive presence. 
Screens and shades control insects, sunlight and privacy and retract discreetly into the frame when not in use, removing visual distractions to the view outside. The addition of both top and bottom tabs on the fabrics ensure shades are held taut in the frame and insect mesh remains securely in place - even in a breeze.
Thanks to Centor's unique load balancing technology, S4 is a joy to operate. At the touch of a fingertip, screens and blinds glide smoothly across the whole door opening to effortlessly stop at any desired position.
Dr. Brandon Gien, CEO of Good Design Australia said: "Receiving a Good Design Award at this level is a significant achievement given the very high calibre of entries received this year."
 
"Australia's Good Design Award is more than a symbol of design excellence; it represents the hard work and dedication towards an innovative outcome that will ultimately improve our quality of life. These projects showcase the brilliance of design and the potential it has to improve our world," said Dr. Gien.
 
The Good Design Awards Jury praised Centor S4 Screen and Shade System commenting: " An immaculate, inconspicuous and unobtrusive product with beautiful finishes and a wide range of options to screening materials. The sliding operation is smooth whilst the minimalist appearance conceals the complexity of function. The S4 System completes home life."