200 Series doors and windows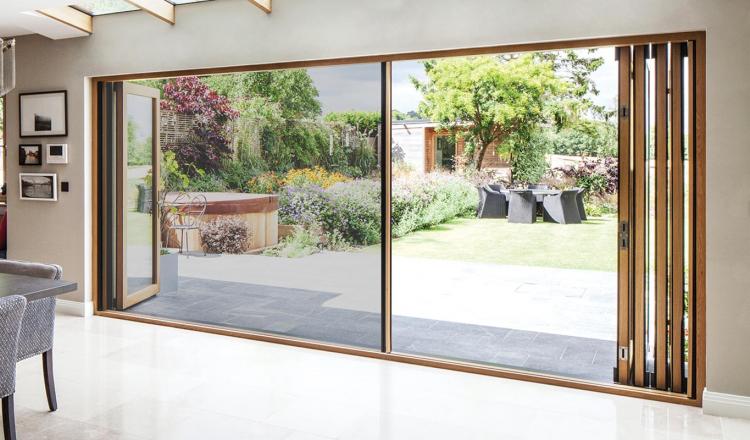 Unique patio doors and windows for any home
The 200 Series is Centor's flagship range of products, featuring a solid wood interior for warmth and thermally-improved aluminum exterior for longevity. Concealed hardware ensures an elegant connection between inside and out, while innovative screens and shades are built into the frame to control insects, sunlight and privacy – enabling inside-outside living without the compromises. 
Products available in our 200 Series include folding, double-swing and sliding doors, and folding and fixed-lite windows.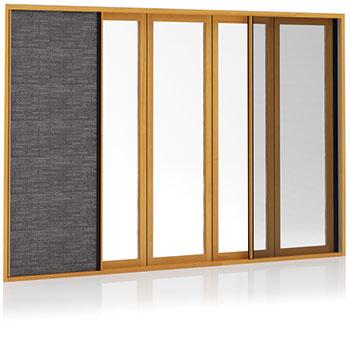 Wood interior
Choose from 5 unfinished wood options for a natural feeling of warmth inside.
Aluminum exterior
Easy to maintain, specify a standard or custom color on the outside.
Concealed hardware
Visual distractions are removed, so views to outside remain the focus.
Screens and shades
Built into the door frame to control insects, glare and loss of privacy.
Doors and windows
Choose from a range of options and create openings up to 30 feet wide.
Series Selection
With our variety of Door and Window styles, you can create the perfect opening for your home. Choose from a range of Folding and Sliding options.
Doors
| | 201 | 203 | 205 | 207 | 209 | 211 | 217 |
| --- | --- | --- | --- | --- | --- | --- | --- |
| Type | Single | Double-swing | Folding | Cornerless folding | Wide Angle | XO Sliding | XOX Sliding |
| Overall frame width | 3' 4 ½" – 4' 8 ⅞" | 4' 8 ⅞" - 7' 7 ⅞" | 4' 8 ½" – 30' 11 ⅜" | 4' 6" – 15' 9 ⅞" | 5' 1 ½" - 15' 2 ½" | 5' 8 ⅝" – 13' 8 ¾" | 10' ⅛" – 13' 10" |
| Visible frame width | 2' 7 ⅞" – 4' ¼" | 4' ¼" - 6' 11 ¼" | 3' 11 ¾" – 30' 2 ¾" | 4' 1 ¾" – 15' 5 ½" | 4' 4 ½" - 14' 5 ½" | 5' 0" – 13' ⅛" | 9' 3 ½" – 13' 1 ⅜" |
| Frame height | 6' 6 ¼" – 9' 5 ½" | 6' 6 ¼" – 9' 5 ½" | 6' 6 ¼" – 9' 5 ½" | 6' 6 ¼" – 9' 5 ½" | 6' 6 ½" - 9' 6 ½" | 6' 6 ¼" – 9' 5 ½" | 6' 6 ¼" – 9' 5 ½" |
| Loading | top | top | top | top | top | bottom | bottom |
| Opening | outward | outward | outward | outward | outward | – | – |
Windows
| | 250 | 251 | 253 | 255 | 257 | 259 | 261 | 267 |
| --- | --- | --- | --- | --- | --- | --- | --- | --- |
| Type | Fixed-lite | Single | Double-swing | Folding | Cornerless folding | Wide Angle | XO Sliding | XOX Sliding |
| Overall frame width | 3' 4 ½" – 19' 10 ⅝" | 3' 4 ½" – 4' 8 ⅞" | 4' 8 ⅞" - 7' 7 ⅞" | 4' 8 1/2" – 30' 11 3/8" | 4' 6" – 15' 9 ⅞" | 5' 1 ½" - 15' 2 ½" | 6' 4 ⅝" – 13' 8 ¾" | 10' ⅛" – 13' 10" |
| Visible frame width | 2' 7 ⅞" – 19' 1 ⅞" | 2' 7 ⅞" – 7' 9 ½ | 4' ¼" - 6' 11 ¼" | 3' 11 ¾" – 30' 2 ¾" | 4' 1 ¾" – 15' 5 ½" | 4' 4 ½" - 14' 5 ½" | 5' 8" – 13' ⅛" | 9' 3 ½" – 13' 1 ⅜" |
| Frame height | 5' – 9' 5 ½" | 5' 0" – 9' 5 ½" | 5' 0" – 9' 5 ½" | 5' 0" – 9' 5 ½" | 6' 6 1⁄4" – 9' 5 ½" | 4' 4 ½" - 9' 6 ½" | 5' 0" – 9' 5 ½" | 6' 6 1/4" – 9' 5 ½" |
| Loading | – | top | top | top | top | top | bottom | bottom |
| Opening | – | outward | outward | outward | outward | outward | – | – |
Insect screens and shades
Reliable, contemporary hardware
200 Series Gallery
Image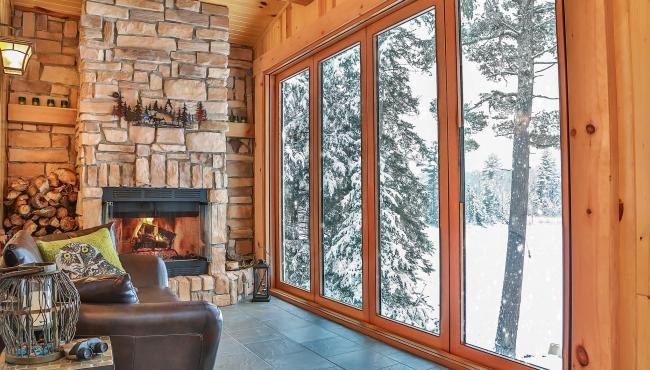 Image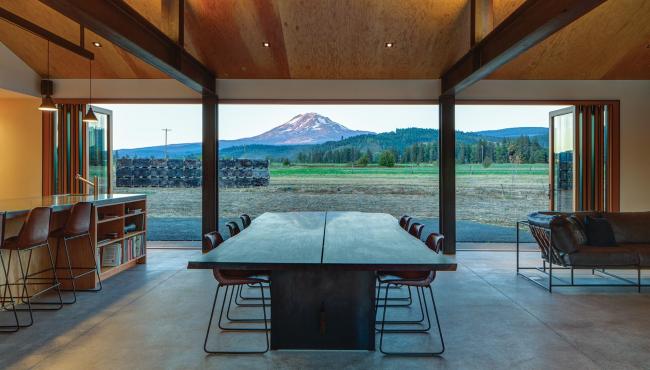 Image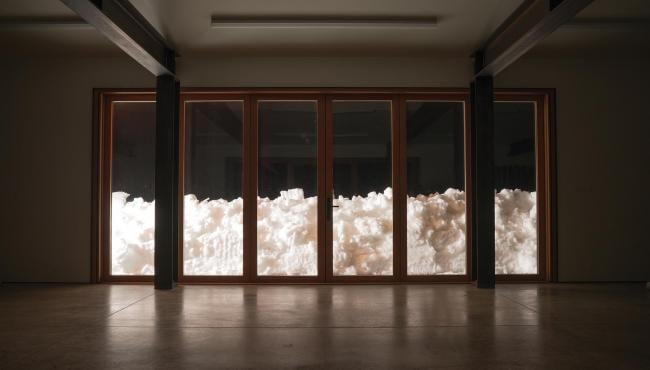 Image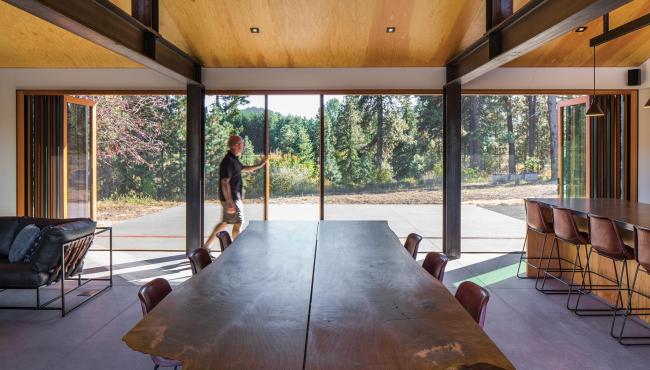 Image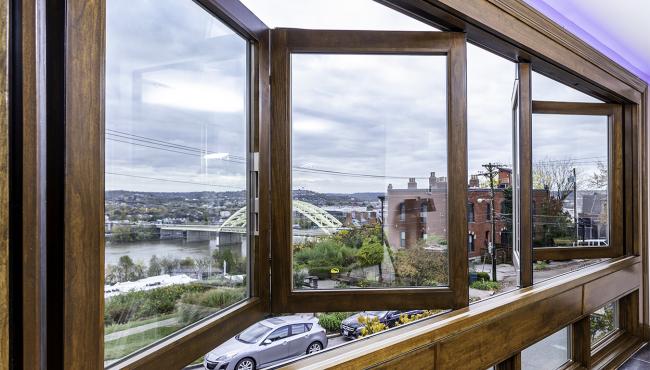 Image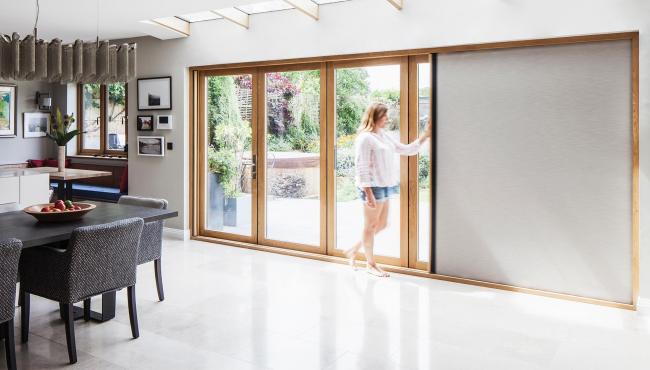 Image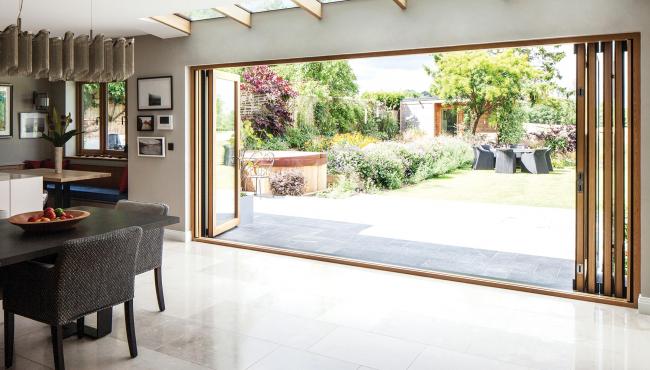 Image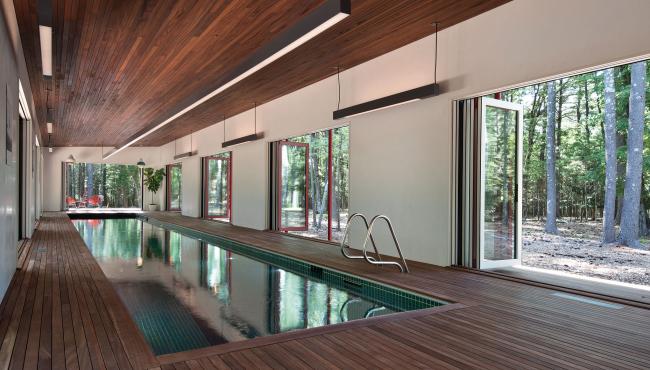 Image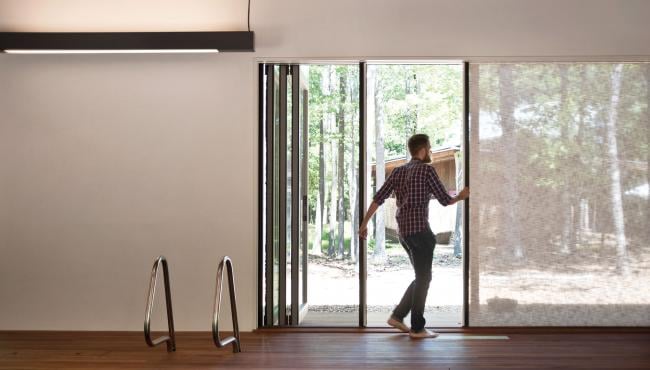 Image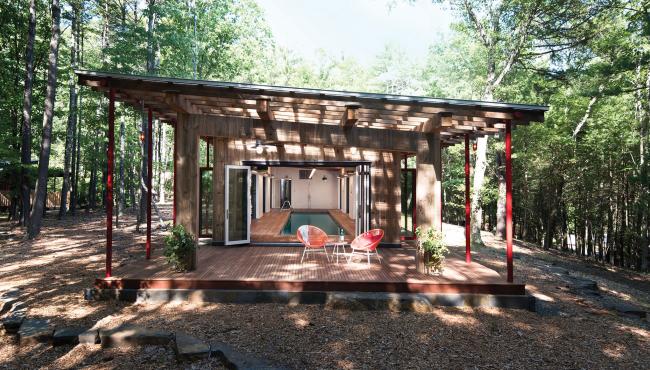 Image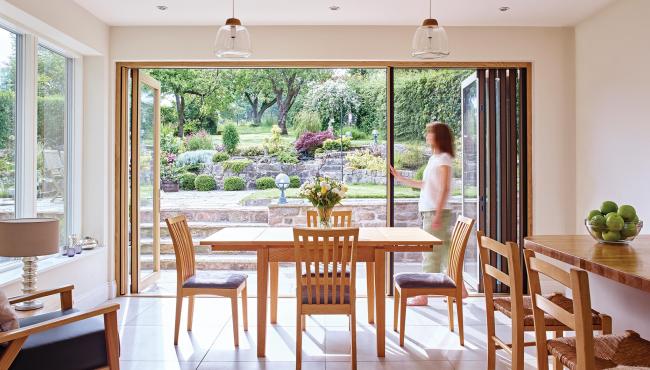 Image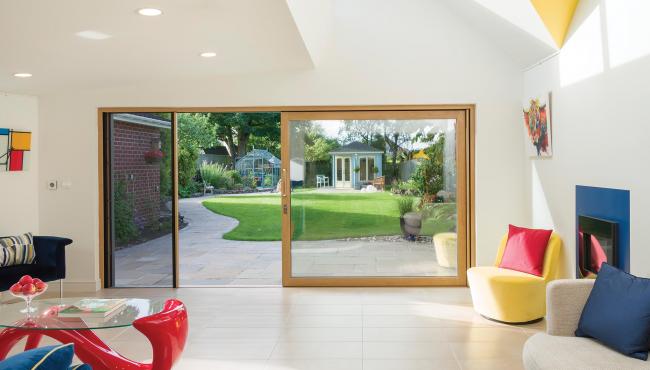 Image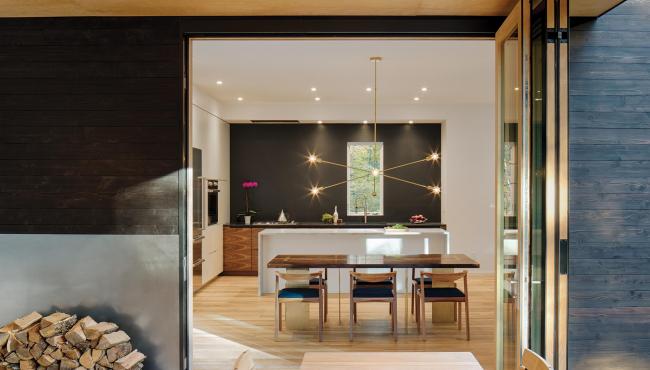 Image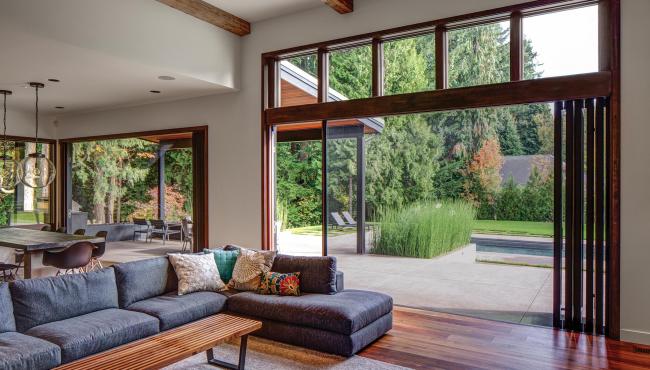 Image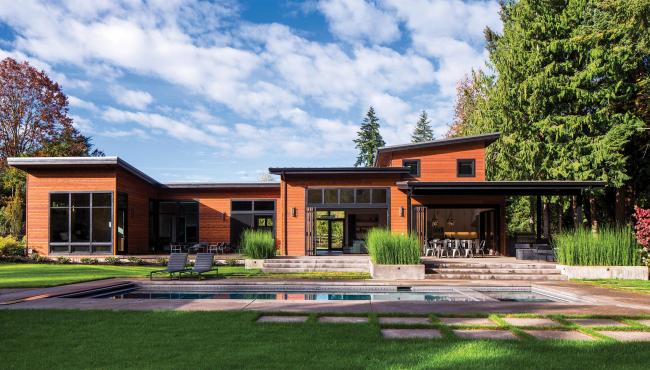 Image
Image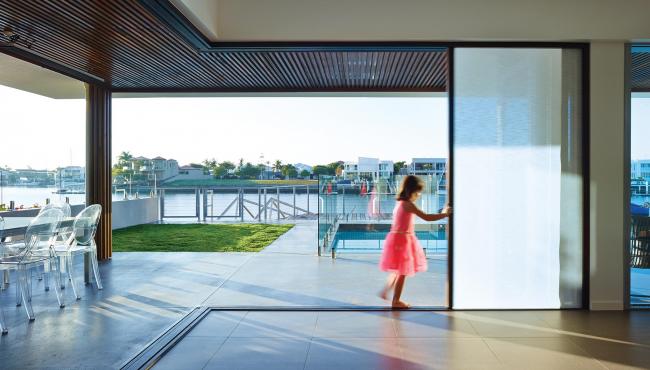 Image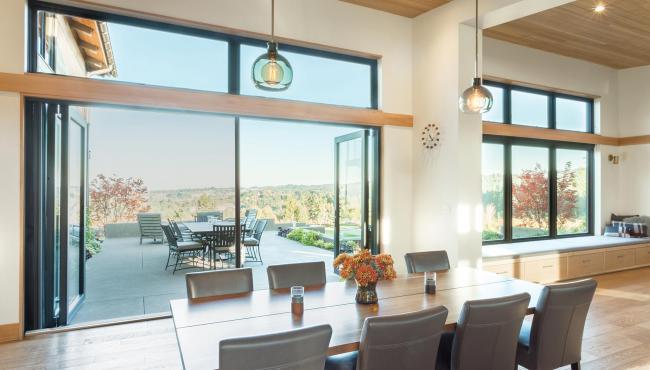 Image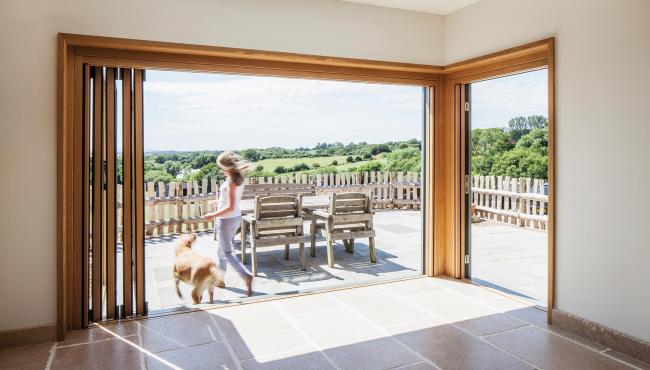 Image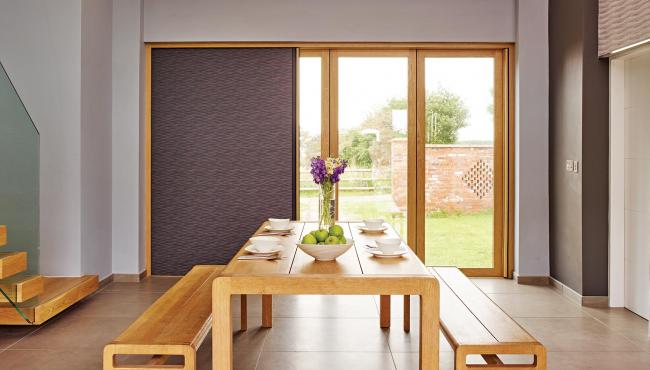 Image
Image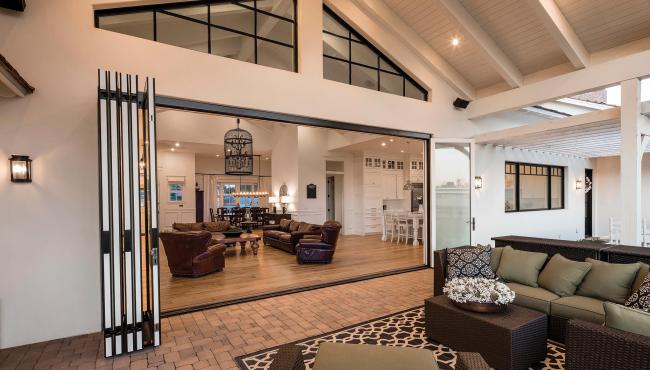 Image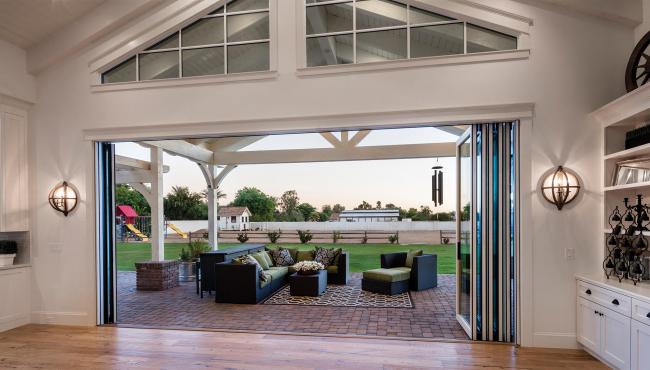 Image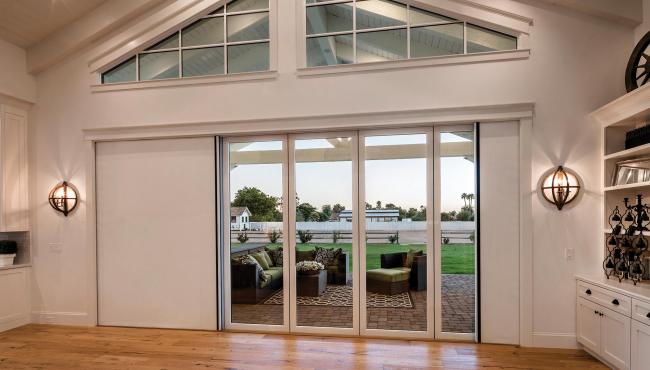 Image